Features
Giving Back: Keeping Tails Wagging Over the Holidays
Miller Weldmaster employees organized the fundraiser for their local humane society.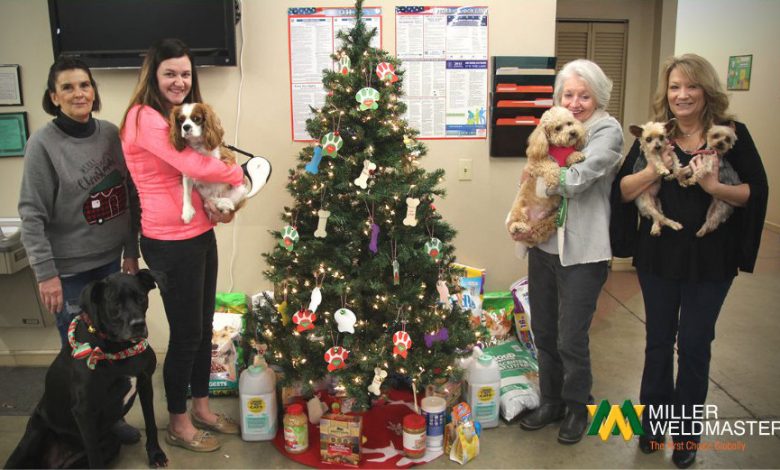 Navarre, Ohio-based vinyl welding equipment manufacturer Miller Weldmaster recently hosted an in-house giving tree fundraiser to benefit its local animal shelter, the Stark County Humane Society.
According to Erica Eckel, the company's marketing coordinator, the agency provided MW with a wish list and the company was able to collect all the items on the list. She says the items "completely filled the back of my (Chevy) Tahoe." Further, she says the company's executive team chipped in towards providing a therapy dog for a needy child in the community.