Features
Giving Back: Heat Transfer Warehouse Donates to Fargo School
Heat Transfer Warehouse is a supporter of the Adopt-A-School program, which pairs the company up with a local school.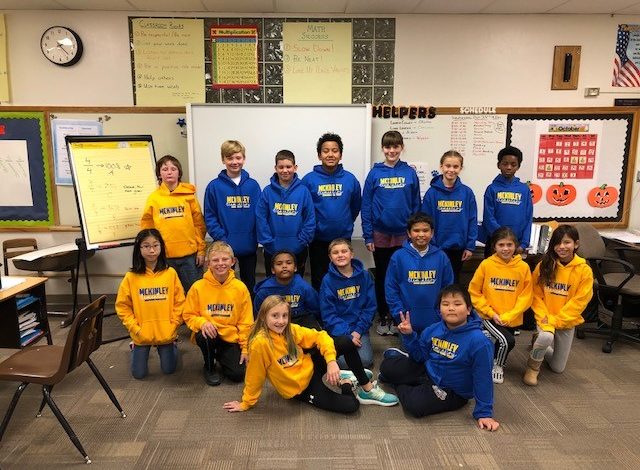 Fargo, North Dakota-based Heat Transfer Warehouse, a distributor of heat transfer materials, recently had representatives present sweatshirts and backpacks to staff and students at McKinley Elementary School on Oct. 23. It's the fifth year in a row Heat Transfer Warehouse has made the delivery to McKinley Elementary students.
Heat Transfer Warehouse works with the Adopt-A-School program, which matches a Fargo public school with a local business. The business provides volunteers to the school, and the school has the volunteers help out where needed, as determined by the school's administration.
The company's marketing and web content specialist, Ashleigh Jerde, says, "Since we have been making the kids sweatshirts for multiple years now, it is so cool to see how excited they get when we go to deliver them. I like going to deliver them because they are so appreciative and excited to receive them!"
"It is so heartwarming to see the excitement on everyone's faces as we deliver the sweatshirts and backpacks, especially knowing some of the children truly need these items," adds executive assistant Bri Chose.
The Fargo Public Schools Development Foundation is in charge of the initiative in Fargo, and 21 schools have assigned business partners.