Get Your Sandcarving Services Out There
Don't sell yourself short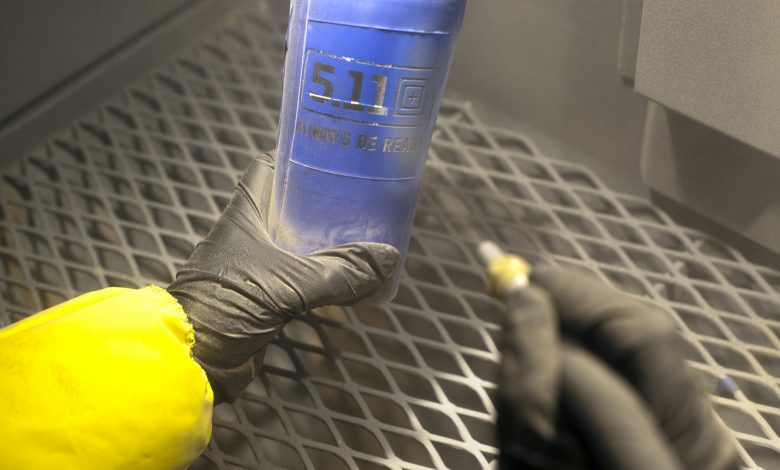 Social media is always a good method to promote your products and services. Sandcarved items are handcrafted and should be marketed as a quality handmade product.
Keep in touch with your customers either by email or newsletter to let them know about new products and give them ideas for holidays and events coming up.
Don't sell yourself or the medium of etched products short. You are generally producing one-of-a-kind items that can only be performed by the human hand and skillset of an artisan. This skillset should be reflective of your pricing.