Features
GEAR for Sports Expands Direct-to-Garment Capabilities
The addition supplements the company's previously-installed Kornit direct-to-garment (DTG) print systems.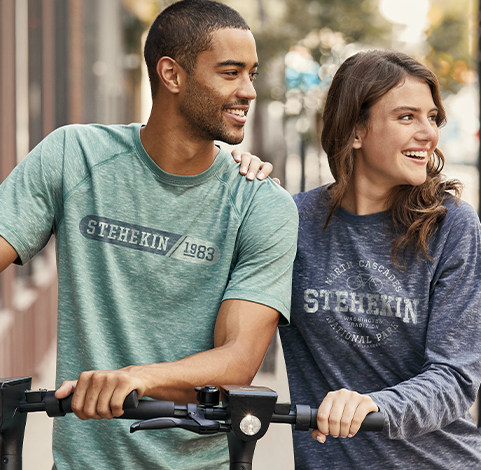 ENGLEWOOD, N.J.-Kornit Digital announced that Lenexa, Kansas-based GEAR for Sports, a division of HanesBrands, recently installed a Kornit Avalanche Poly Pro system to supplement its direct-to-garment (DTG) capacity.
GEAR for Sports sells its products under larger brands within sportswear, including Under Armour, Champion, Alternative Apparel, Hanes, and Gear for Sports. And within the last two years, it has implemented three Kornit print systems, delivering imprinted cotton garments and now expanding to polyester and poly-blend pieces.
"We've been inviting key customers to our facility to demonstrate what the Poly Pro equipment can do, as we expand our digital printing capability throughout our facility," says Cindy Olivarez, GEAR's director of operations, customs and logistics. "Digital printing is an ever-growing business and is key to our business initiatives. Having the ability to print polyester T-shirts one unit at a time will allow us to gain consumers who want poly rich garments."
Omer Kulka, Kornit's VP of marketing and product strategy, says the company designed the NeoPoly technology "with brands like GEAR for Sports in mind." He continues, stating that "digital empowers suppliers to customize, personalize, and fulfill any quantity on a moment's notice."
Visit www.gearforsports.com and www.kornit.com for more information.