Features
G7 Training Scheduled for October in New York State
Attendees to the three-day training could earn G7 Expert or G7 Professional certification.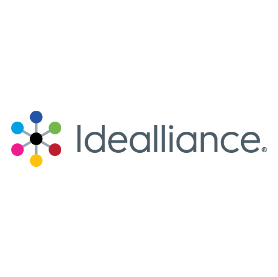 The Alexandria, Virginia-based International Digital Enterprise Alliance, better known as Idealliance, announces that registration is open for its G7 training workshop hosted by Xerox in Webster, New York-in the northern part of the state near Rochester.
The three days of training is Tuesday-Thursday, Oct. 8-10.
Attendees to the training can earn G7 Expert and G7 Professional certification. There will be in-depth, hands-on demonstrations, live G7 press and proof implementation, and instruction on leading global print standards implementation.
Hosted by Xerox in its cutting edge technology center and open to the public, the event will feature G7 Expert trainer David Hunter leading instruction and demonstrations covering G7 methodology, implementation, and strategies developed to maintain the highest possible process control and color management consistency and fidelity for alignment across any print technology.
G7 is Idealliance's global set of specifications for achieving visual similarity across all print processes, currently being revised into ISO 12647-2.
The three days of training take place at Xerox's Gil Hatch Center for Customer Innovation, 800 Phillips Road, Building 209, Webster, New York, 14580.