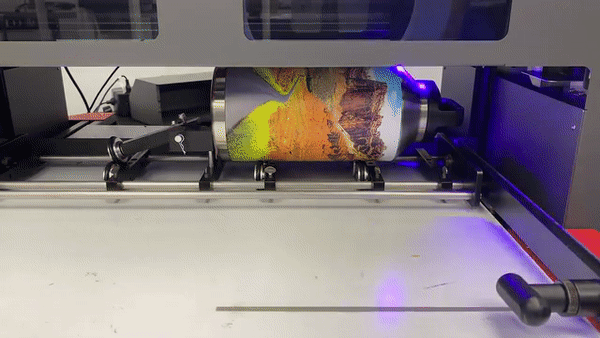 Even with the unprecedented growth of online business in general, and customization businesses in particular, most of our customers still rely on word of mouth.
During a recent survey in the Custom Apparel Startups Facebook Group, most respondents indicated their No. 1 source of business was their local community. And the No. 1 way they got business was personal connections or word of mouth.
The great thing about organic word of mouth is that it's mostly free. The downsides of early word of mouth success and relying on that for growth is complacency.
A business that grows without much effort often reaches a plateau pretty quickly. And relying on personal connections and reputation is great until you get one defector in your circle of customers. Then that same community source of business can easily migrate to someone else.
The only protection against something like this is to spread out the sources of your business. So, here are four cheap or free ways to market your business:
Facebook Groups
If you're selling into a niche market—even if that niche is local word-of-mouth inspired business—there's a Facebook group or three that could be making you money right now.
For the Tampa Bay area, for example, there's a Tampa Business Owners Networking Group with over 6,500 members. Every day, all day, there are people in the local community trying to drum up business for themselves and their friends. There's definitely one like it for your community, so why don't you become the custom apparel or promo products maven in it?
Then there's the wholesale angle. The Custom Apparel Startups Facebook Group is one of the most active groups in the customization space, and it's full of people that might need you!

One of the most popular products in this group are DigitalHeat FX white toner transfers. They're ideal because you sell small or large quantities and don't need to worry too much about what your customer is going to be applying them to.

Just how do you get business from FB Groups? Participate. If every post you make is "Hey, buy this from me," you might not be allowed to stay in the group.
So, make friends, answer questions, and make sure everyone knows what you do.
Social Media Targeting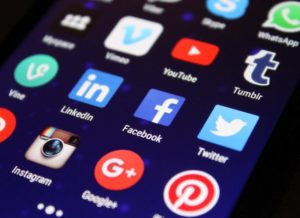 It's connecting, not stalking! Make a list of all the companies or customers in your target market that you think would make ideal customers. Then, get to know them online.
If they have a company Facebook page, LinkedIn account, or Twitter feed, make sure you follow them. Then, when they post something interesting, genuinely interesting to you or your business, comment on it, and share it. If they're in business, they will notice.
On LinkedIn, you can even find out who runs the organization, who buys apparel, or who oversees marketing or branding and connect with them directly.
On Instagram, you can follow them, share their posts, and DM them if they do something or show something worthy.
On Facebook, you can find those people and see if you have anything in common. You may find they share your hobby, go to your church, or live around the corner. If you have some common connection, send them a note or make it a point to recognize them and introduce yourself when the opportunity arises.
Anyone on the Business Networking Facebook Groups is game for messages. Don't be shy to reach out once you know who they are!
Email – Yes, Email
Your inbox is stuffed with emails because email works! Yes, you hate getting emails. Yes, you get too many emails. Yes, emails inspire you to buy lots and lots of things.
Email is so effective that even successful publishing companies like NBM use them to update their strategies for sending eNews and other publications from weekly to daily. And they've seen some staggering results.
ColDesi Inc. successfully uses email to educate customers on different products before they purchase and gets a great response from periodic promotions.
The best thing about email is that you can start for free with software like Mailchimp, for example, and build your email list for free using website sign up forms, referrals, and asking everyone that calls in for their email address.
If you're already in business, you probably have an email list ready and waiting to hear from you!
Warm Calling
One completely free, easy thing to do is call people on the phone.
A cold call is when you get a list of businesses or other potential customers, pick up the phone, and start dialing. That can be effective, but there's a low percentage of success.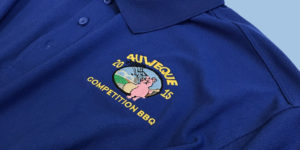 A warm call is when you have a connection or a "reason" for calling. In other words, you're going to look for a reason to talk to someone at a company or organization other than just "Hi, my name's Bob and I sell T-shirts. Need any?"
Try finding customer competition or businesses like them (or near you). You're just looking for some reason that you're calling the potential customer.
These can be some of the most quickly profitable calls you can make. Look in your database of customers, your accounting software, or troll through your emails to find your top 10 customers.
Then, follow the instructions in this quick video, and download the worksheet here.
While this was all about "free" ways to grow your business, none of them really are free.
They cost you your time and attention, And there's a cost to things you're not doing while you make the calls, target on social media, and do the research.
But are they worth it? Yes! Choose one and try it this week!