Features
Fedrigoni Acquires Fellow Italian Company Ritrama
The types of films that Ritrama produces will complement the Fedrigoni portfolio, the company says.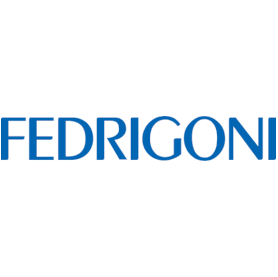 Verona, Italy-based Fedrigoni S.p.A., makers of specialty papers and others products used for packaging, fine printing and pressure-sensitive labels, announces an agreement to buy Italy-based adhesive films manufacturer, the Ritrama Group.
According to the agreement, the Rink family, founders of Ritrama, will maintain ownership of and continue to manage Ritrama's North American operations, while continuing its business partnership with the rest of the Group.
Ritrama's manufacturing facilities are in Italy, Spain, the United Kingdom, Chile and China.
According to Fedrigoni, this acquisition-the second since it was acquired by U.S.-based Bain Capital-reinforces Fedrigoni's position as one of the top players in the European pressure sensitive labels market, in which it operates through the Arconvert and Manter brands.
Fedrigoni is the second-largest producer of wine labels globally, and it also produces labels for the food, household and logistics market. Ritrama is one of the top producers globally of self-adhesive labels for the labels for the pharmaceutical, beverage and personal care markets. Ritrama also makes films for the graphics and industrial markets, which complements Fedrigoni's portfolio.