Featured Project: Wraps of the Great Basin
Teton Signs & Graphics was established in Idaho in 2002 and has since relocated to Nevada.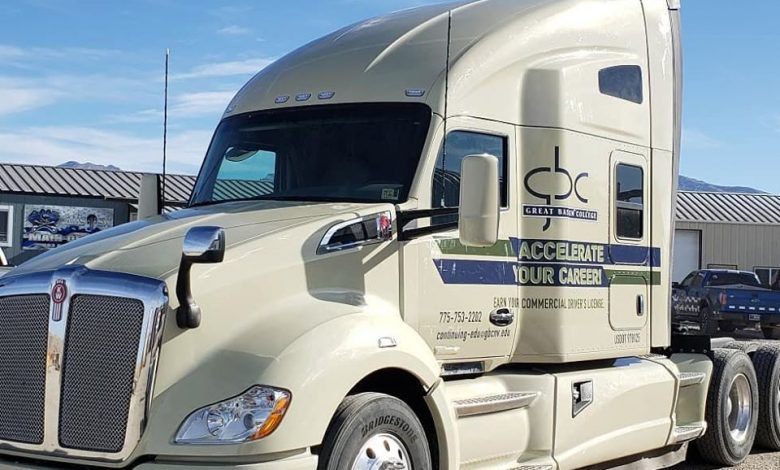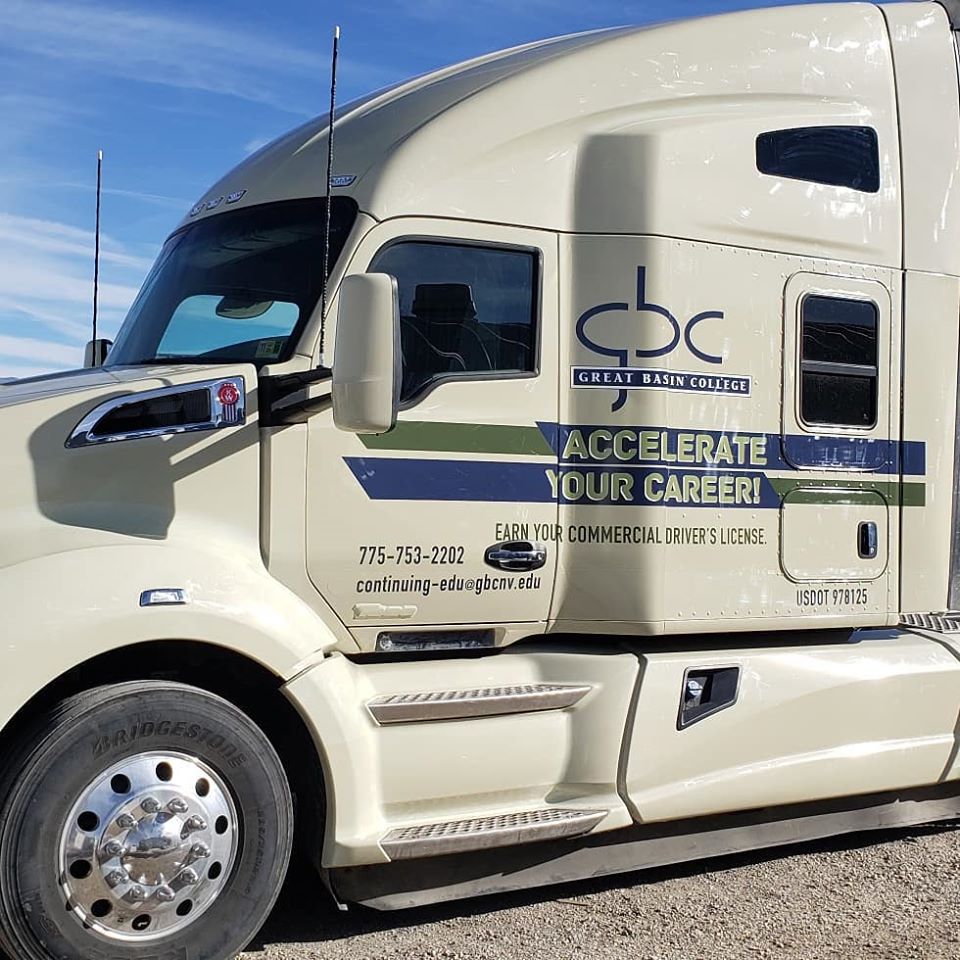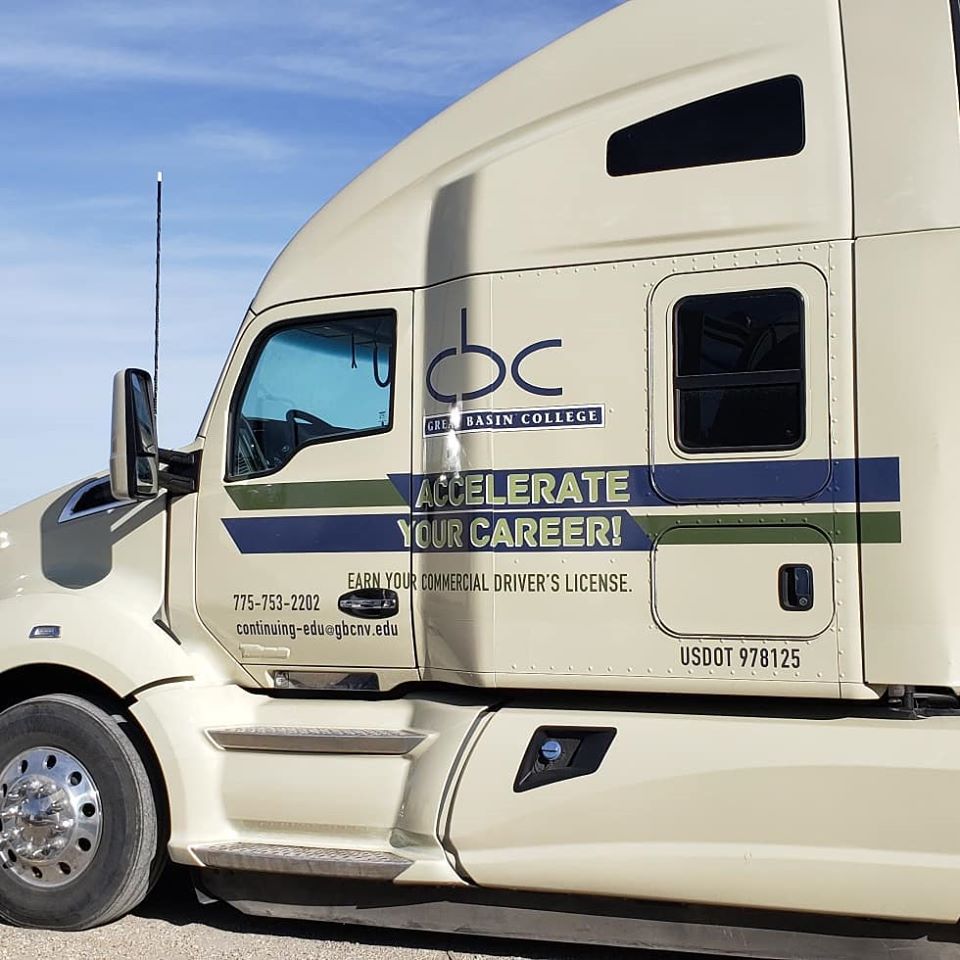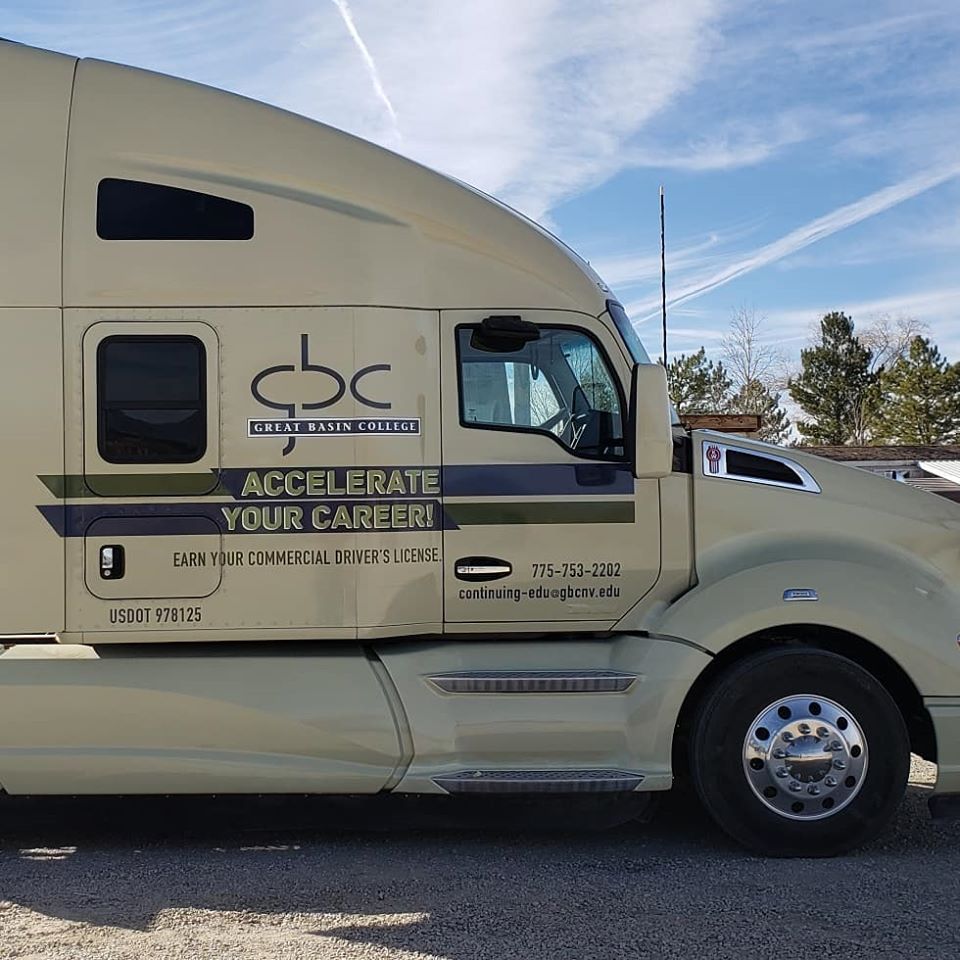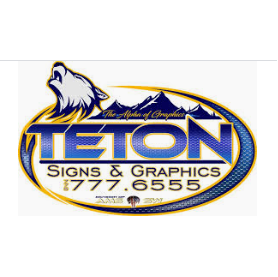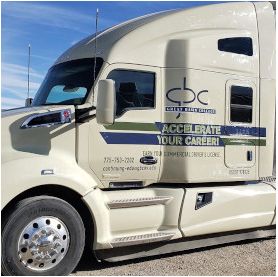 If you've driven on that long stretch of Interstate 80 from Salt Lake City to Reno, Nevada, across the Great Basin, then you've gone right through Elko, Nevada, which was until very recently the home of Teton Signs & Graphics. Teton Signs was stablished in 2002 in Idaho Falls, Idaho, and 2019 was an eventful year for the company-it relocated from Elko to nearby Spring Creek, Nevada, and it adopted a new "alpha wolf" logo. Aside from vehicle wraps, the shop also does logo design, window tinting, spray-in pickup bed liners, etc.-as they like to say, "From real mild to extremely wild." Here, they show off their skills by dressing up a silver Kenworth semi-truck.