Features
Featured Project: Wrapping in Reno for a Good Cause
Grafics Unlimited donated the design, the materials and the installation for this wrap for this Reno nonprofit.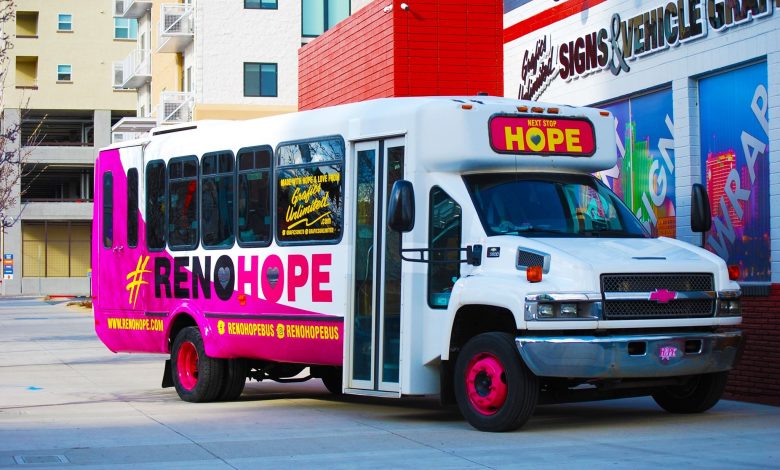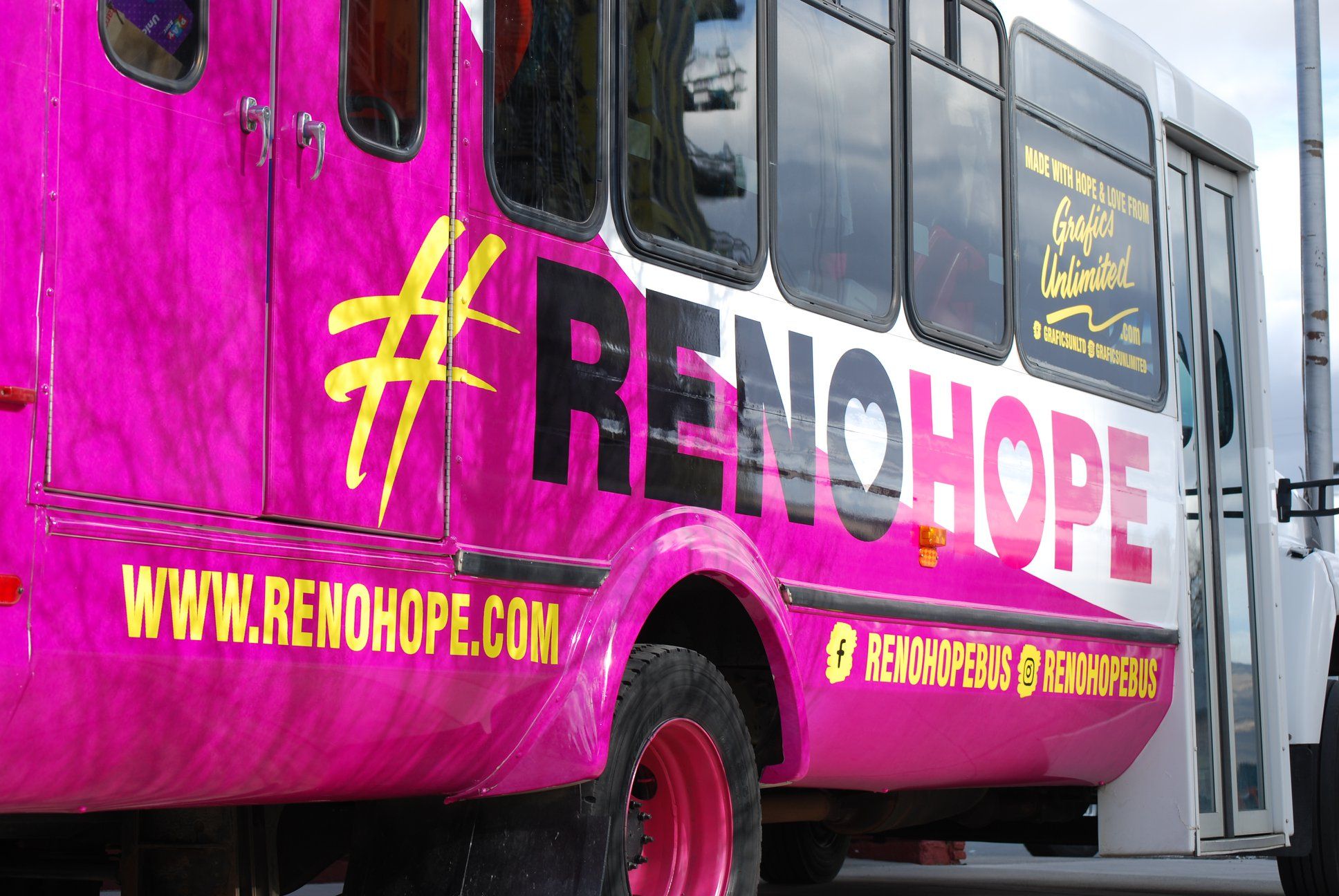 This very special featured project comes to us from Grafics Unlimited in Sparks, Nevada, right next to Reno.
Grafics Unlimited is a full-service sign, graphics and wrap shop that has been family owned since it launched in 1976. It relocated from Southern California to the Reno area in 1993, and claims to have installed the first vehicle wrap ever in Reno-a 40′ bus. Since then the company has done thousands of wraps, along with just about any kind of sign you can imagine.
This project was for the Reno Hope Bus, which serves the city's homeless community. Grafics Unlimited donated everything-the design, the wrap film and the installation and for that, we salute them!