Features
Featured Project: WOW Media Launches Four Billboards in its Home City
The 20' x 60' billboards are purported to be the largest digital billboards in the L.A. area.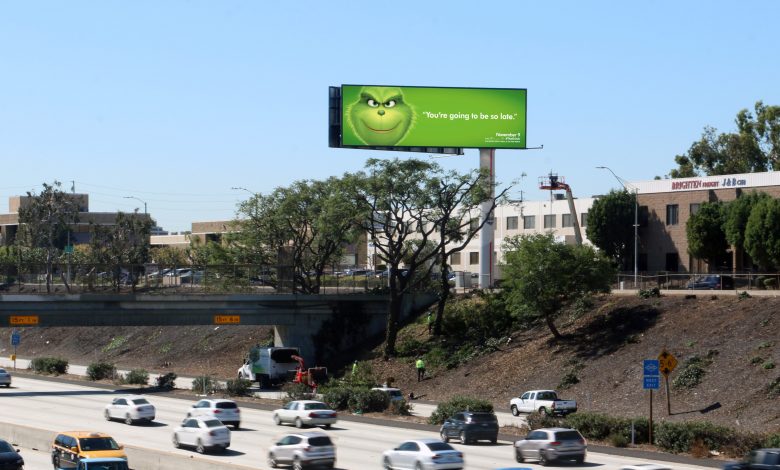 Los Angeles-based WOW Media, manufacturers of digital billboards offering full-motion displays, announces the unveiling of four new 1,200-square-foot digital billboards along Interstate 405 in Los Angeles, which is consistently ranked as the nation's busiest freeway.
The 405 sees 379,000 vehicles per day, and nearby LAX welcomes 66 million passengers each year. Additionally, the boards have premium placement en-route to the new $5 billion Los Angeles Stadium and Entertainment District at Hollywood Park, which will serve as the home base for the NFL's Los Angeles Rams and Los Angeles Chargers, and the popular concert venue The Forum.
The two-sided billboards are 20′ x 60′ and are purported to be the largest in the L.A. area. Their benefits include tailored messaging, where brands can incorporate real time traffic and weather conditions, sports scores, trending news topics, and more; mobile integration, in which the displays can serve targeted mobile ads to a desired audience when in proximity to a specific board, event venue, or retail location; and social media integration, where viewers can continue the conversation by streaming content in real time from Facebook, Twitter, Instagram, and other platforms.
WOW Media already had a network of eight 14′ x 48′ full-motion billboards it has elsewhere in the L.A. region. All of them can be synchronized when needed.