Featured Project: Tropical Signage
Key West Sign Co. boasts more than a half-century of experience.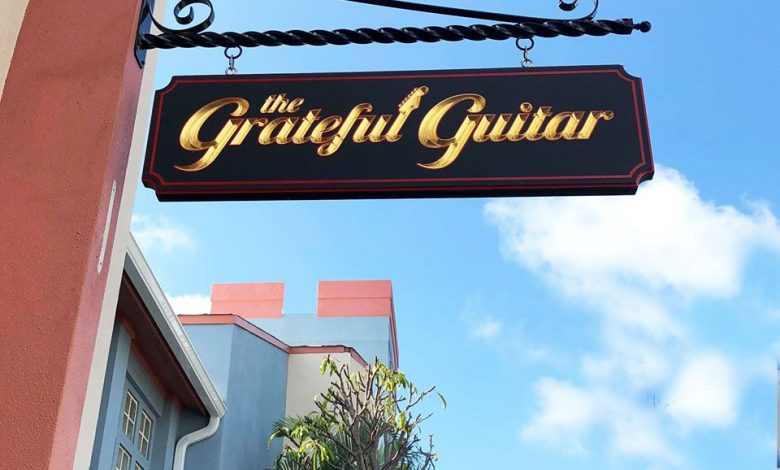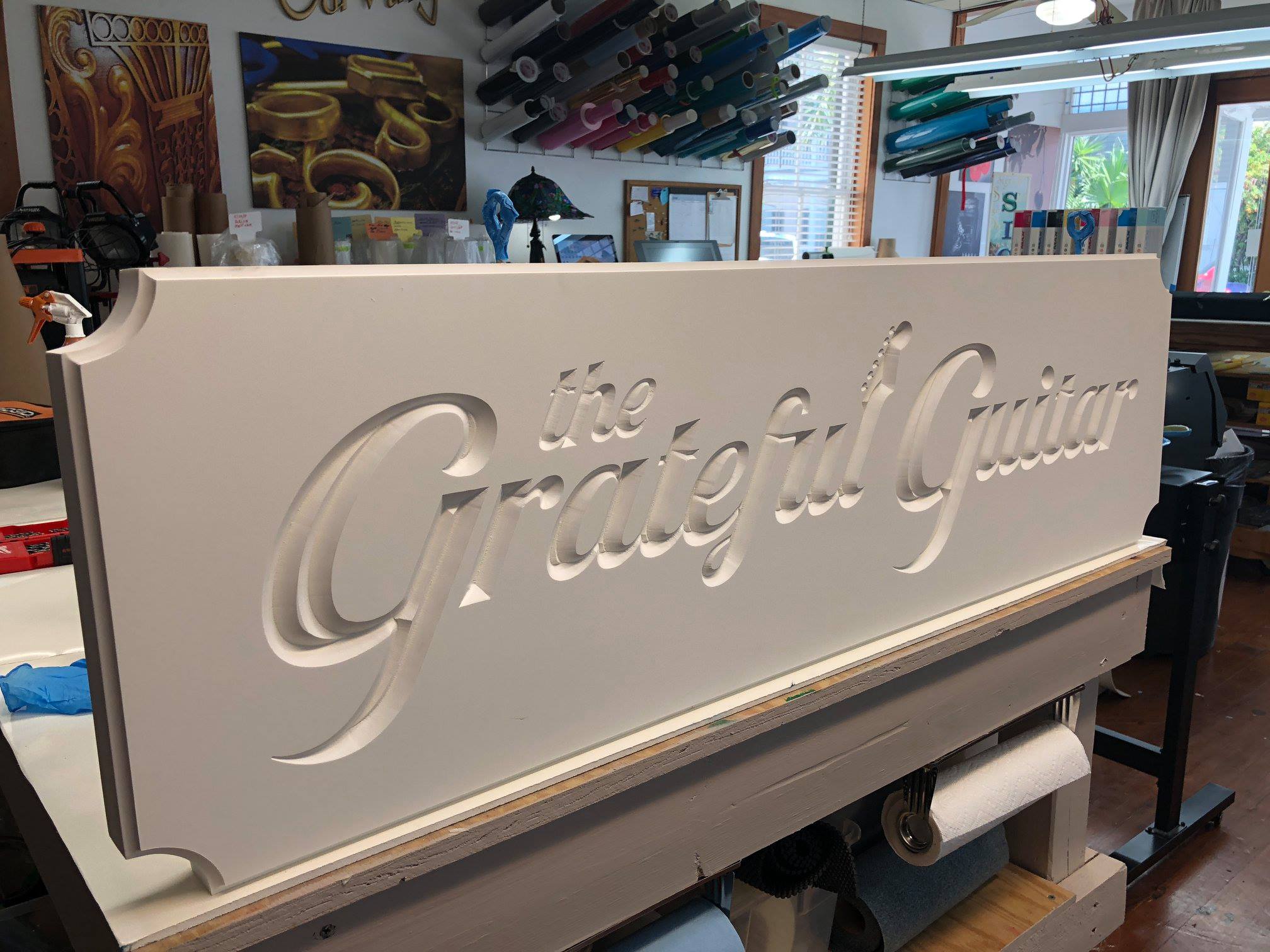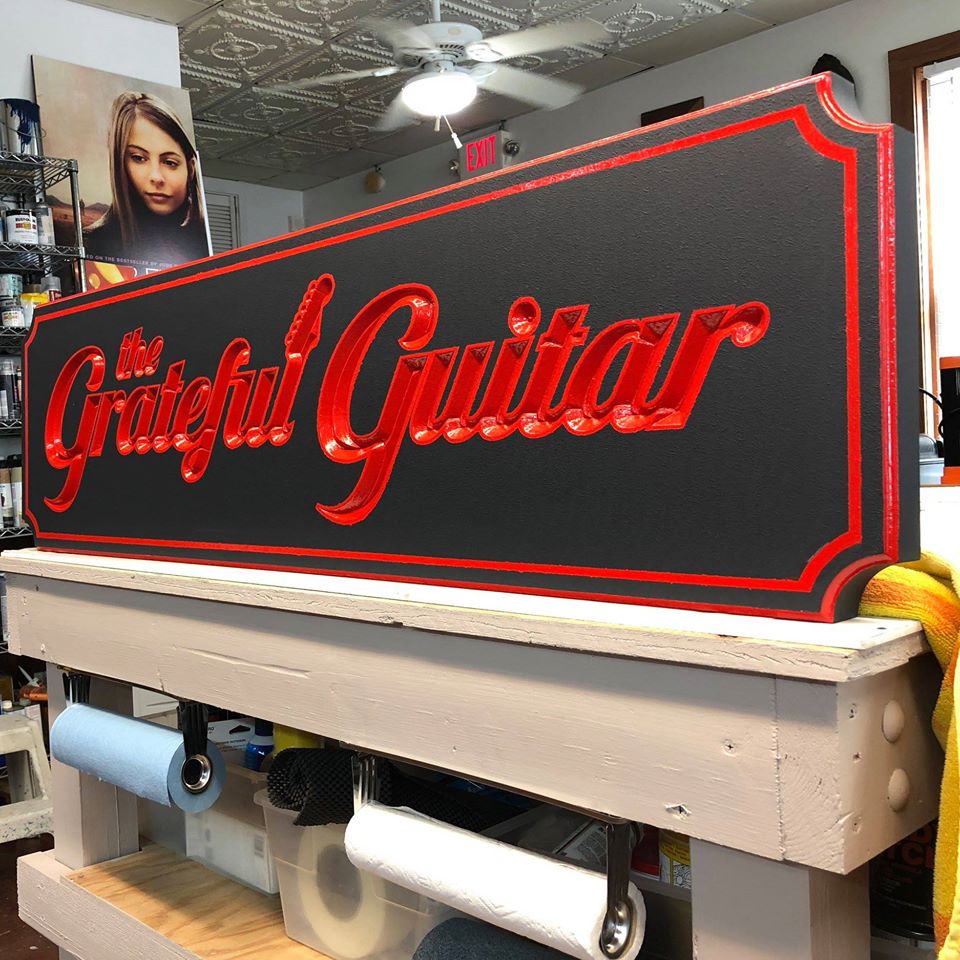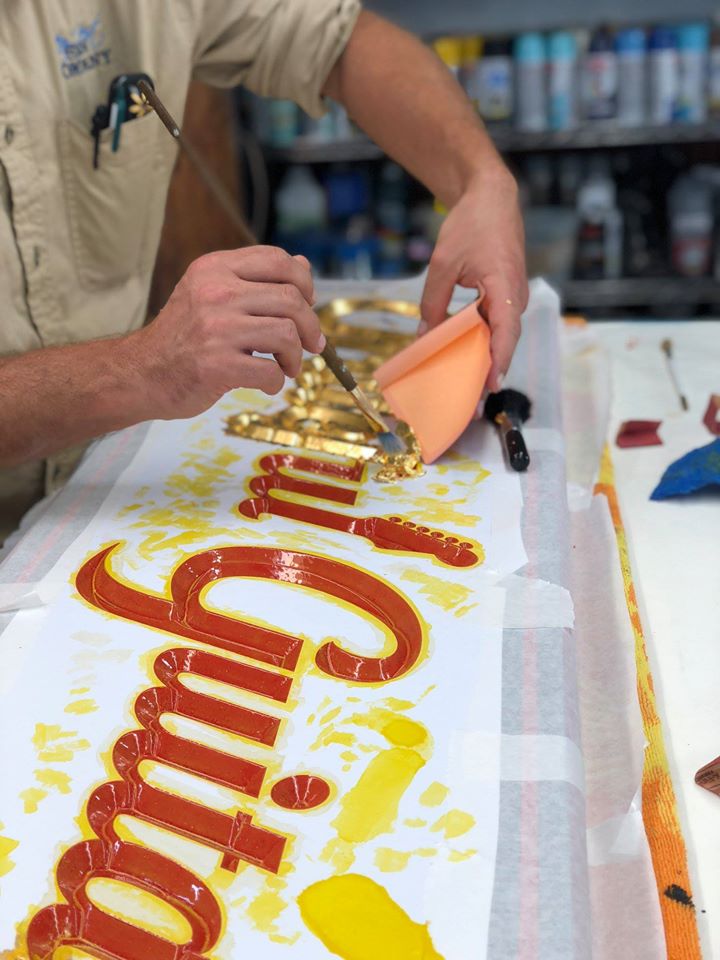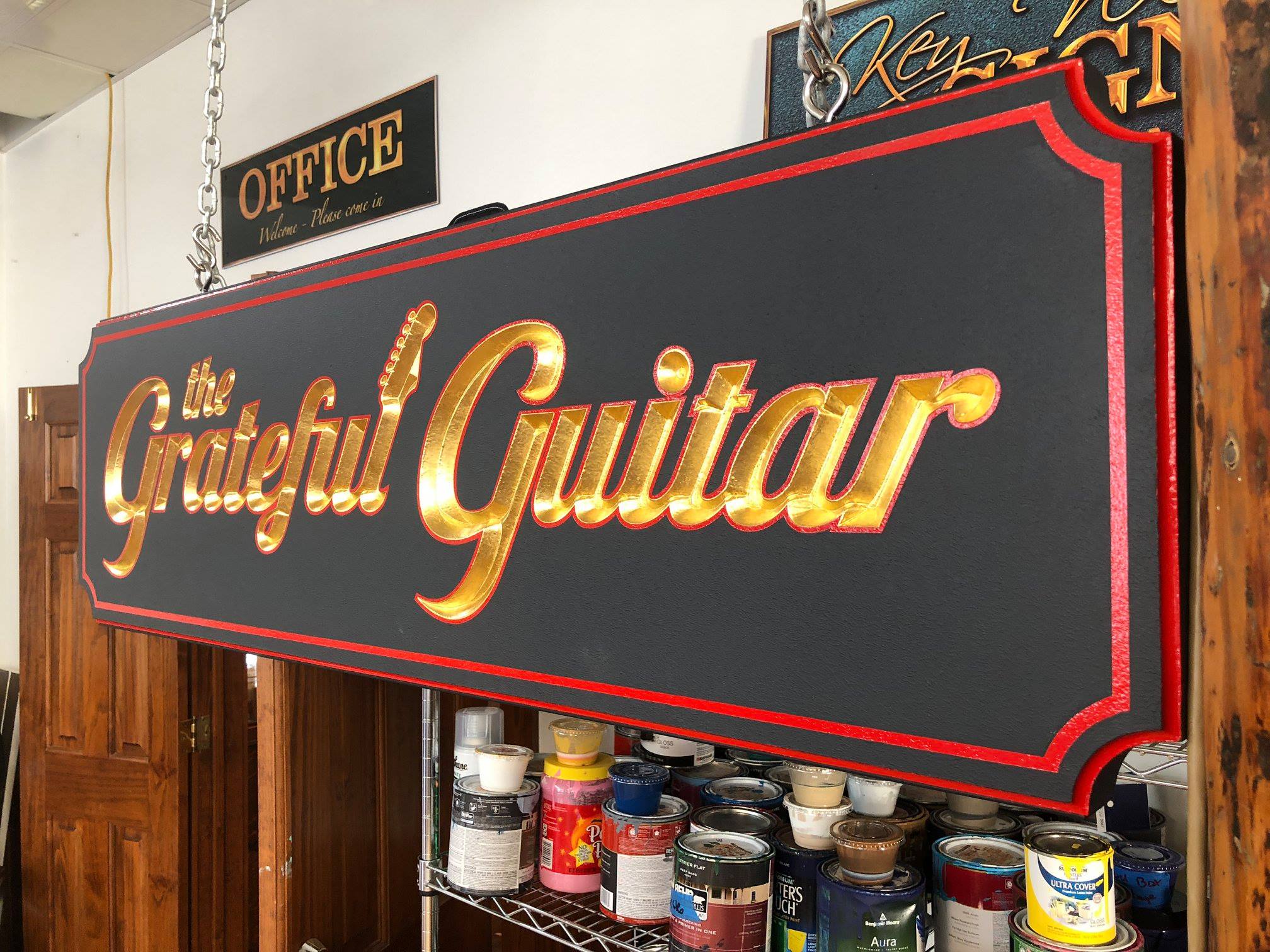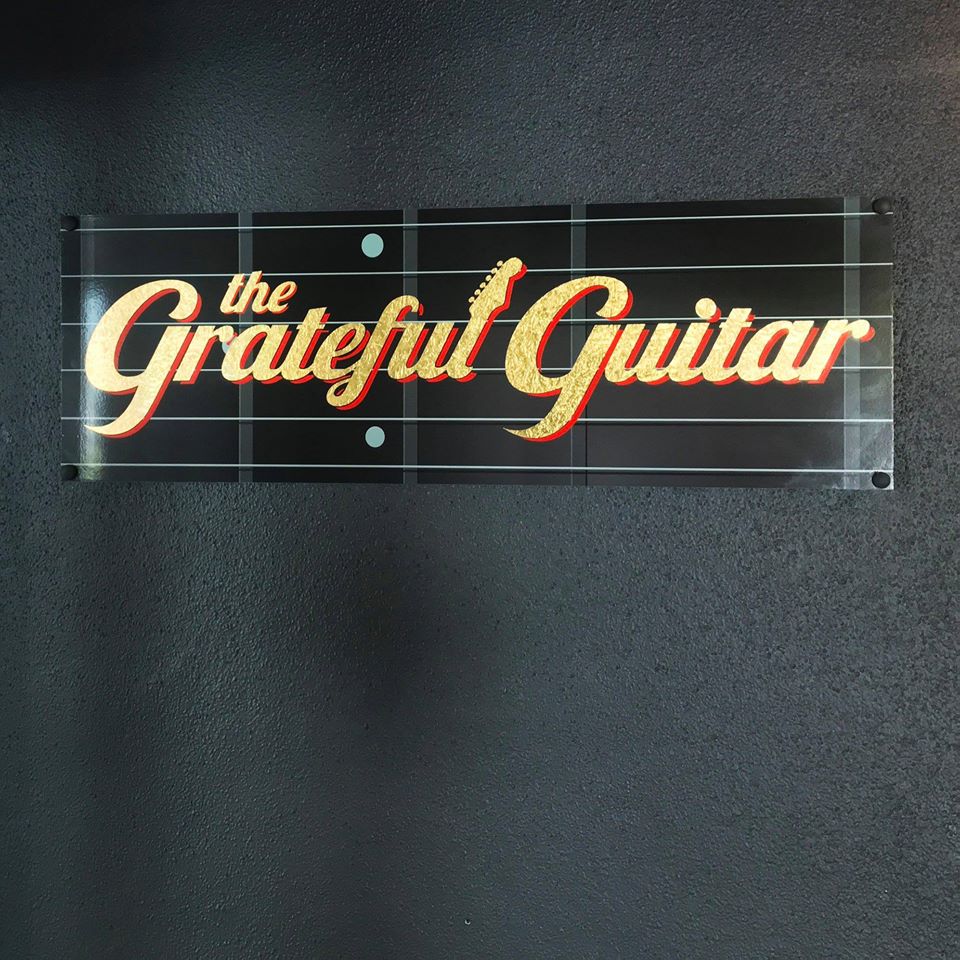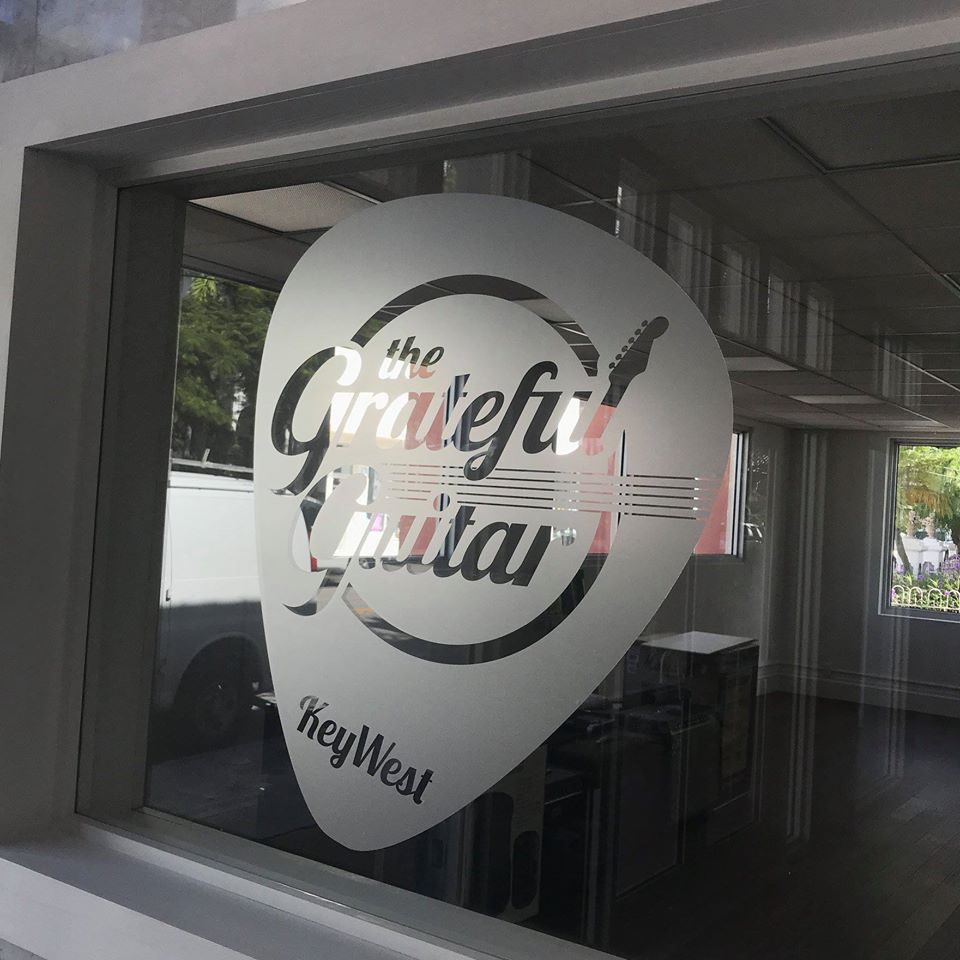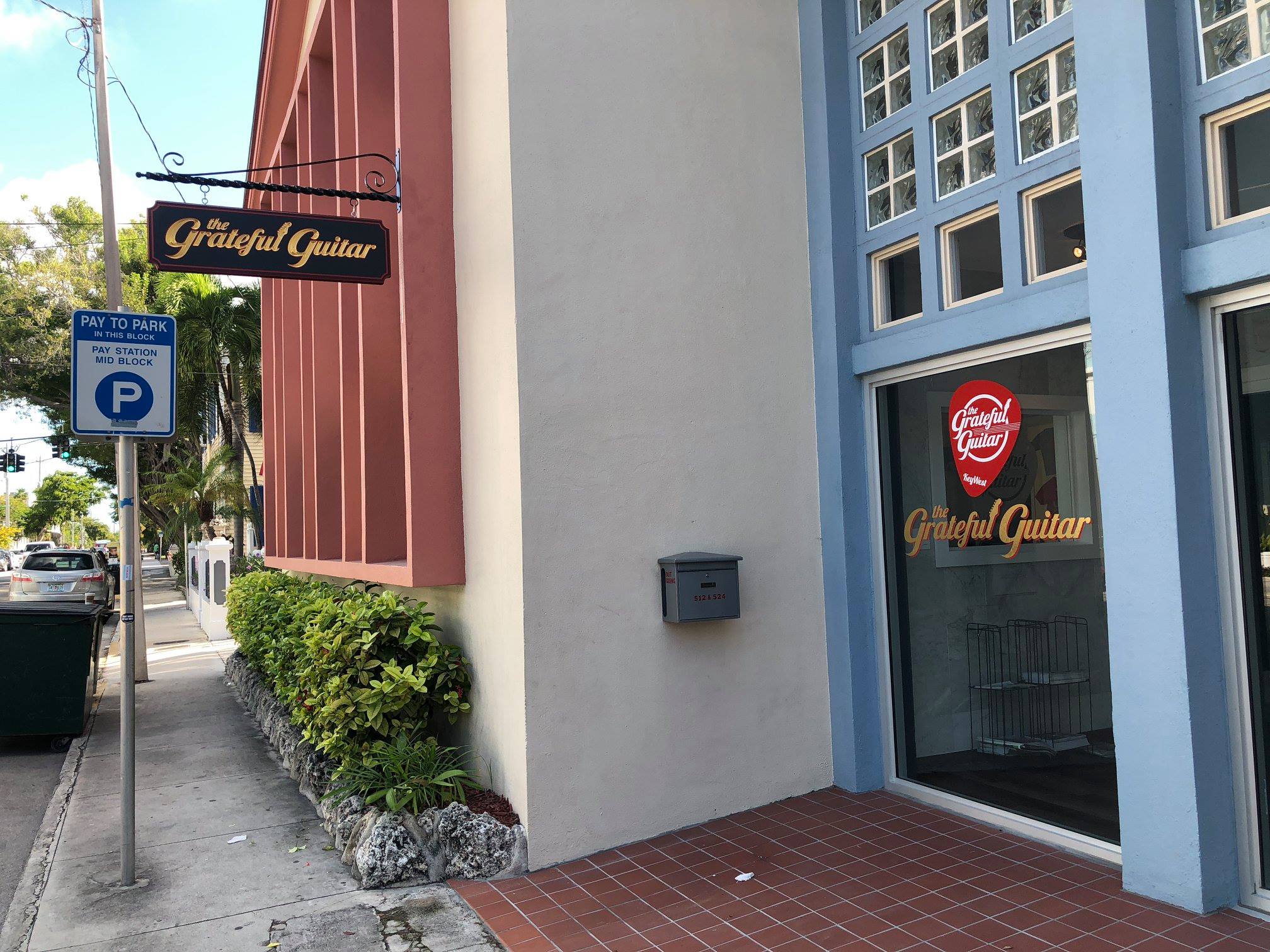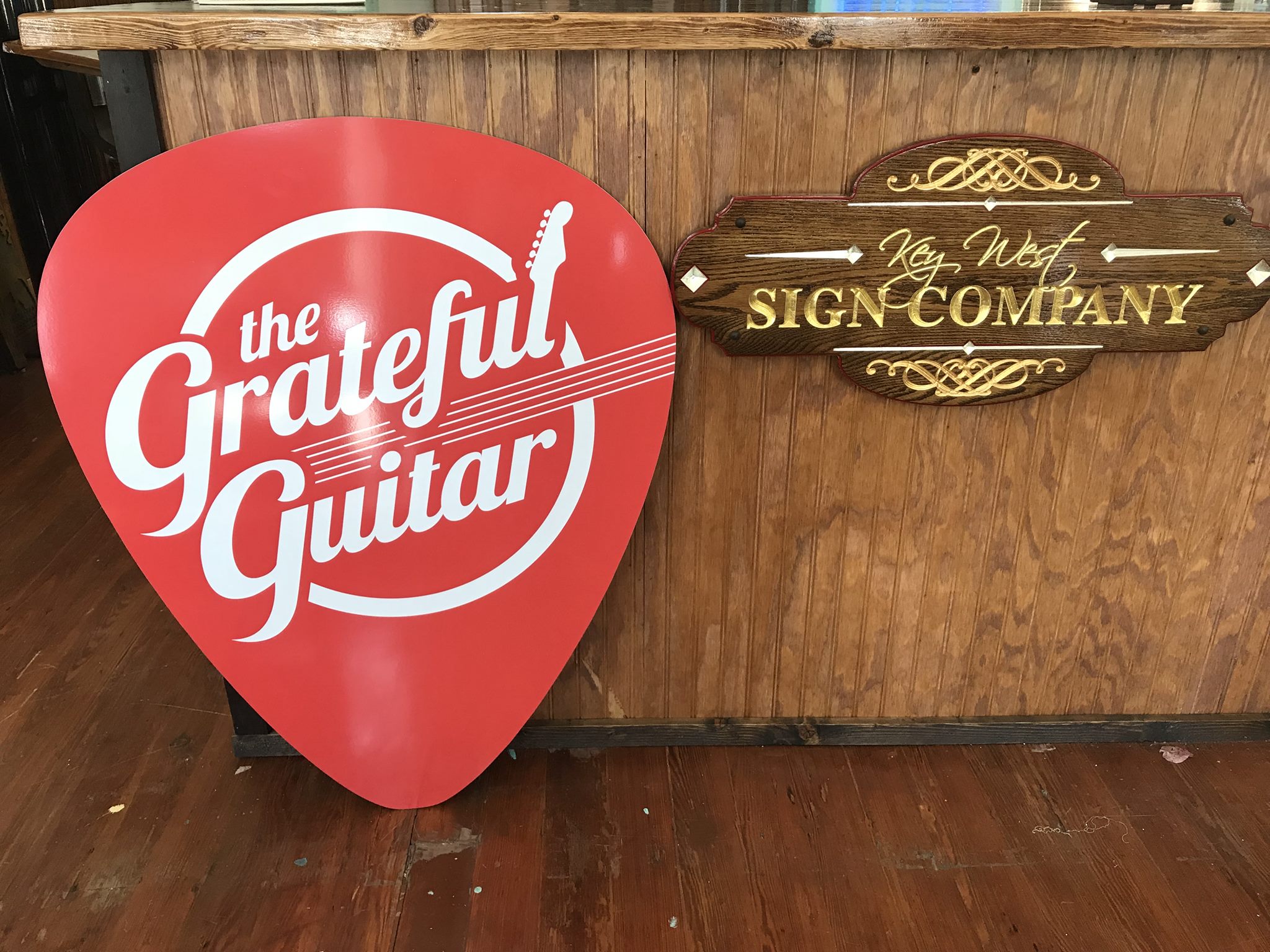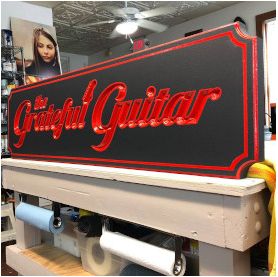 This featured project comes to us from Key West, Florida, where the Key West Sign Co. boasts a half-century of creating all types of signage, along with providing vehicle graphics and lettering, logo design and branding help, as well as other types of printing services such as business cards. A job for a local guitar shop allowed the crew at Key West Sign to really show what they could do-from the frosted and vinyl window graphics, to the interior "fretboard" sign to the carved gold leaf sign. The signage matches the beauty of its surroundings.