Featured Project: Sunshine State Signage
Boca Signworks stresses to its customers the importance of quality branding, which includes signage.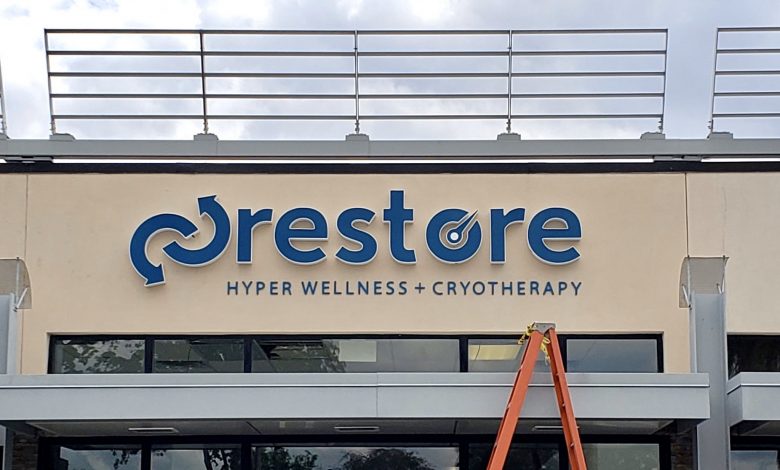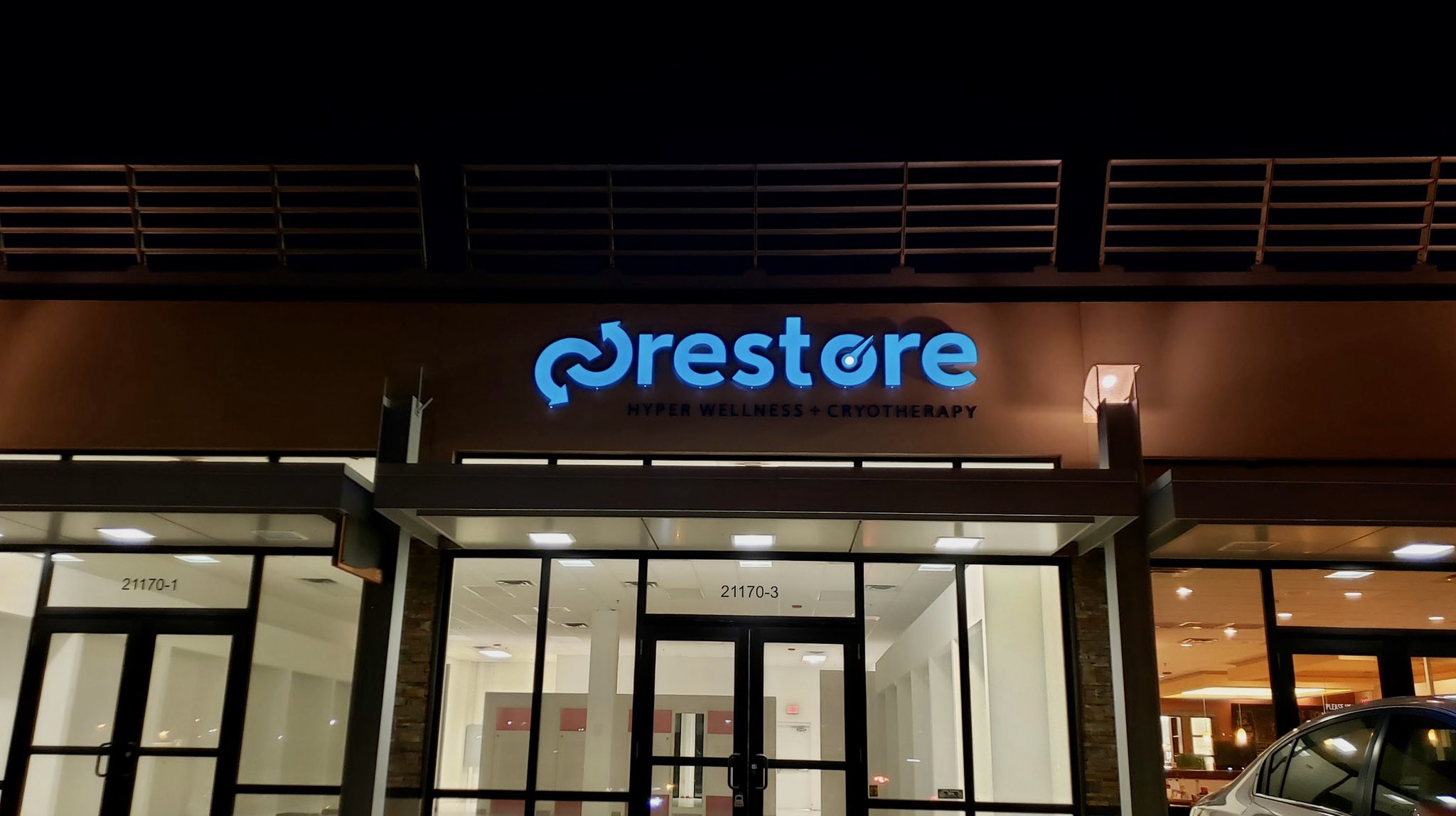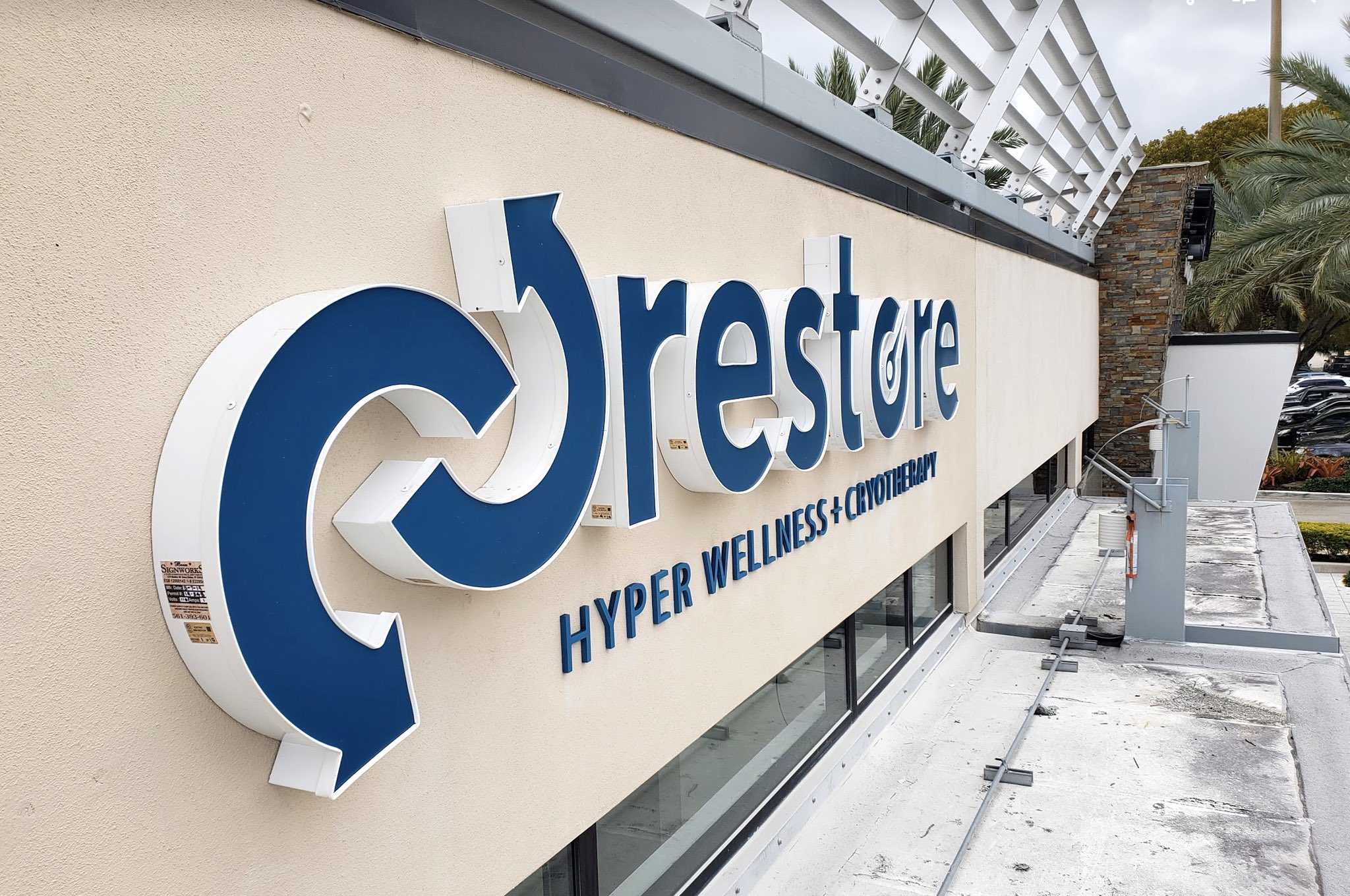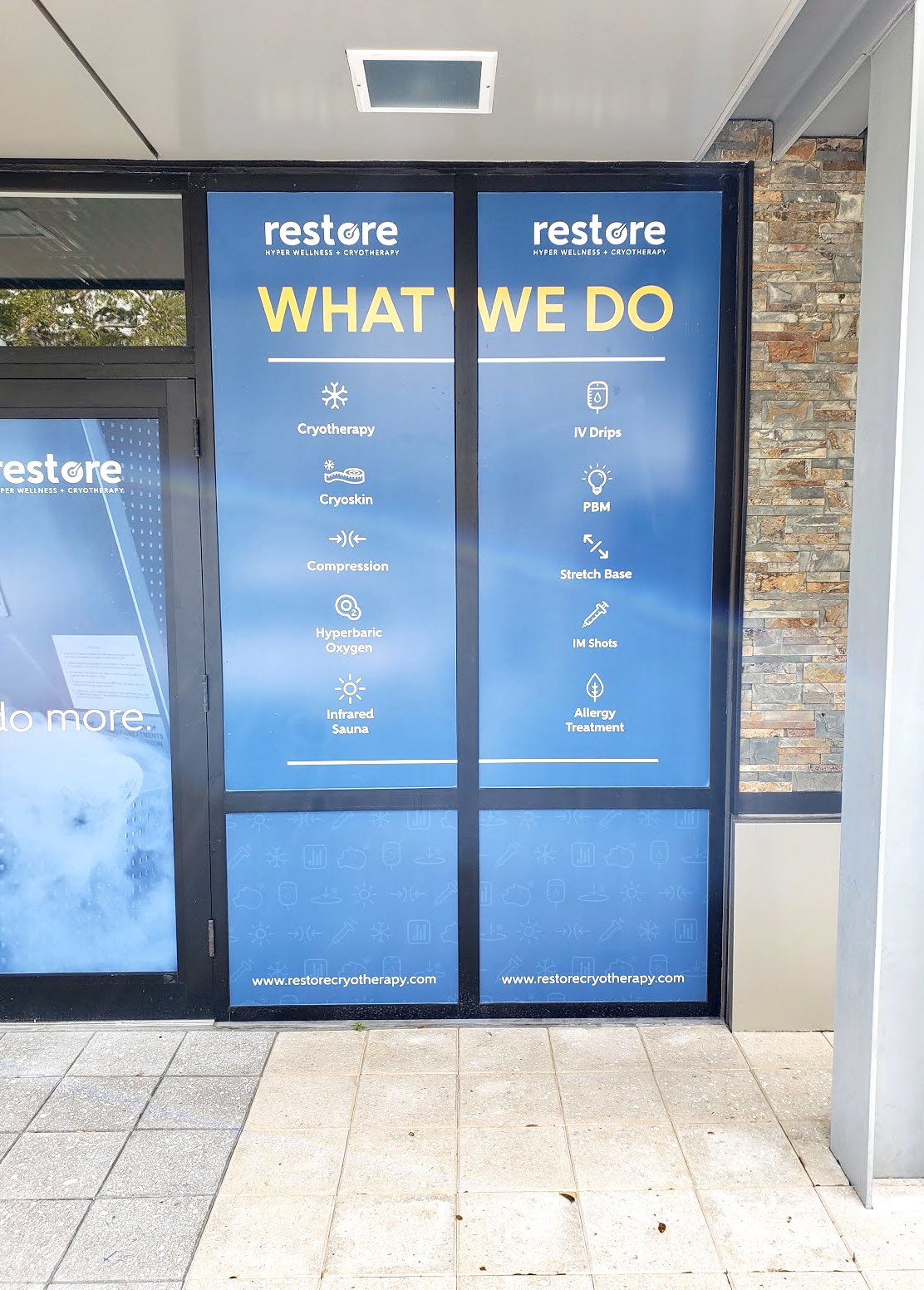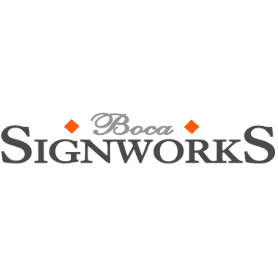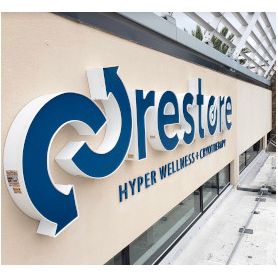 Boca Signworks in Boca Raton, Florida, celebrated its 20th year in business in 2019, although collectively the company's employees have nearly a half-century of combined experience.
The company offers all types of signage, including LEDs and other electrical signs, and on their website they really stress the education component of their business-helping their customers understand the importance of effective signage and branding.
This project was done for a national health and wellness clinic that opened in their area that needed a combination of interior and exterior signage.