Features
Featured Project: Still Creek Press Hits High Notes at Opera
Still Creek Press opts for forgiving film for University of British Colombia's opera stage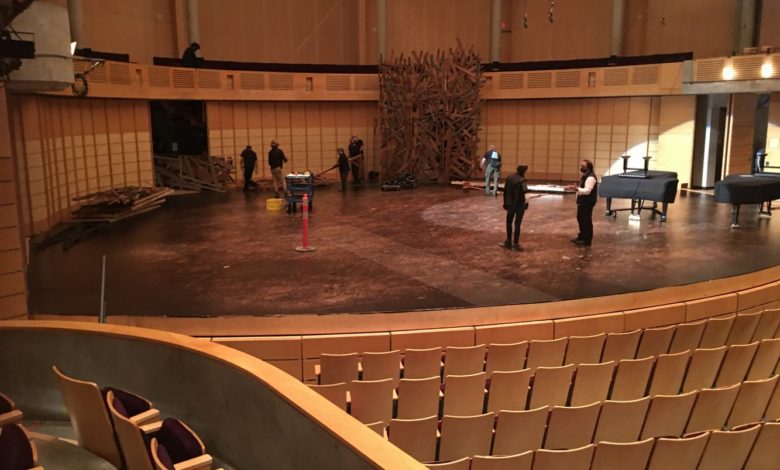 Vancouver-based full-service commercial printer Still Creek Press recently helped students from the University of British Colombia (UBC) in Canada stage and perform an opera virtually for audiences at home.
The UBC Opera program puts on shows for the local community each year, but these had to be put on hold due to the COVID-19 pandemic, with indoor entertainment venues in Vancouver forced to close temporarily.
Not deterred by the restrictions, UBC Opera decided to stage virtual events where students performed and streamed it live to audiences online.
The print service provider's role in the project was to produce floor graphics resembling a dirt road for the stage. The production was filmed from several levels and views, meaning the graphics had to be visible and look realistic from all angles.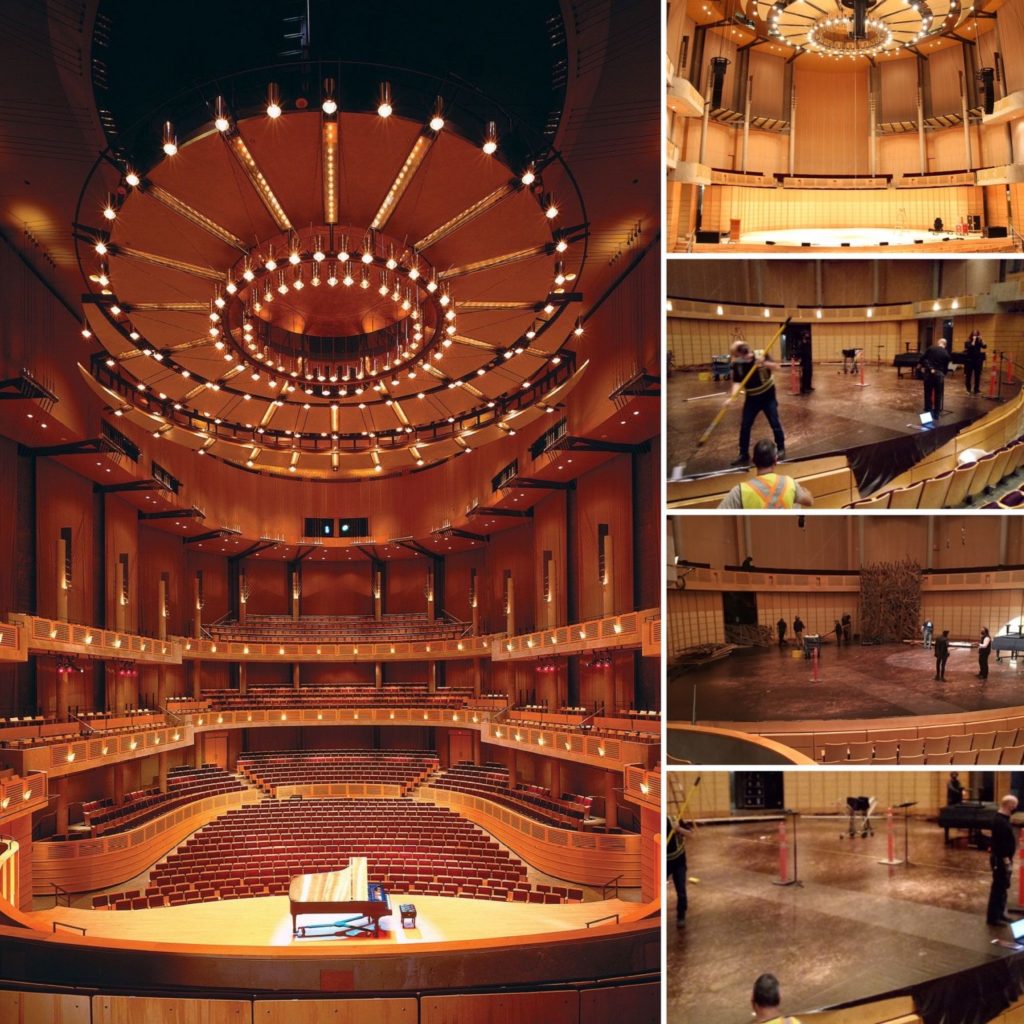 Still Creek Press' wide-format manager Bruce Lee explains, "Essentially, we started with an empty stage. We were tasked with installing floor graphics that looked stunning and could be easily removed at the end of the performance. As stages are brightly lit, we also needed a material with a matte finish.
The company went with Drytac SpotOn Floor 200 vinyl film for the project and produced graphics covering an area of 70′ X 90′. Nine rolls of the film were required to complete the project, and the graphics were printed in 4 days/nights on a Roland SOLJET Pro 4 XR-640 large-format machine.
Lee continues, "What would usually have taken a team of installers two days to install only took us five hours. We were able to get our part of the production done well before time, which meant those working around us had more time to finish their projects."
Located in Vancouver, British Columbia, Still Creek Press provides digital, wide-format, and ticket printing. It currently employs over 50 people in a 36,000-square-foot, fully integrated printing plant.