Features
Featured Project: Decking Their Own Walls
Newman Signs of Jamestown, North Dakota, was founded in 1956 and is still owned by the Newman family.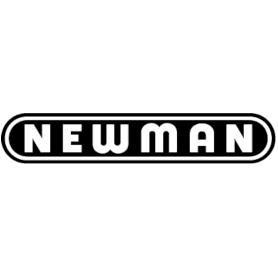 This featured project comes to us from Newman Signs Inc. of Jamestown, North Dakota. The company was founded in 1956 by Harold Newman, who started as a sign painter in his mother-in-law's garage to raise money for college tuition. All these years later, it's still owned by the Newman family but the company has branched out into all types of signage, including traffic signs, and they have opened other branches in Bismarck, Fargo, Grand Forks, and Minot, North Dakota. Despite its remote location, the company claims to be one of the largest sign manufacturing and printing companies in the country.
Here, we see Newman Signs' crew putting up some grand-format holiday cheer on its own building, featured elves that we're guessing have something to do with the employees inside Santa's workshop.