Features
Featured Project: Beacons in the Night
Upgrading to new modules meant these Bojangles signs used 66 LED modules, down from 102 in the previous configuration.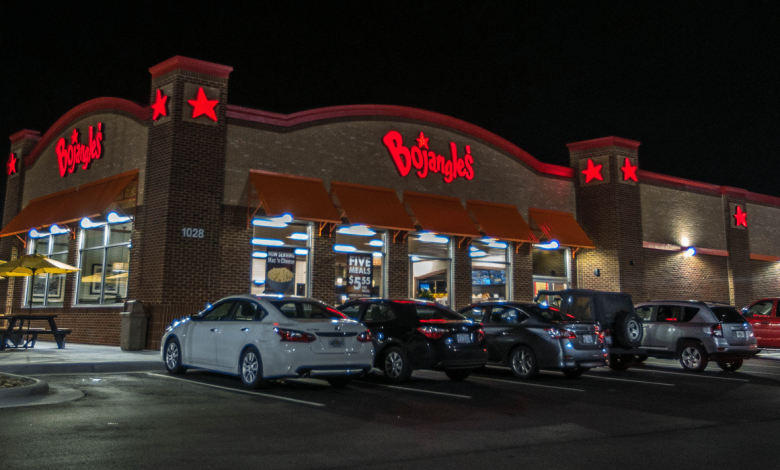 This featured project is from Ventura, California-based SloanLED, a supplier of indoor and outdoor LED products. The restaurant's owner contacted Capital Sign Solutions of Raleigh, North Carolina, and asked to replace the previous lighting modules.
Capital turned to SloanLED, which recommended SloanLED Prism Red as a bright, highly-efficient replacement for the previous modules. SloanLED's products illuminated thres sets of face-lit, 48-inch remote letters, and 12 face-lit, 30-inch remote stars on the restaurant.
SloanLED says Capital Sign Solutions was able to reduce the module count down to 66 from the previously-specified 102 modules per sign.
"We definitely achieved our goal of (brightening) Bojangles' brand, and the red was visually spectacular!" says Buddy Laws of Capital Sign Solutions.