Features
Featured Project: Avery Dennison and Outernets Create the Future of Window Shopping
The display is built on Avery Dennison film, with Outernets' technology deployed on Gauzy 'smart glass.'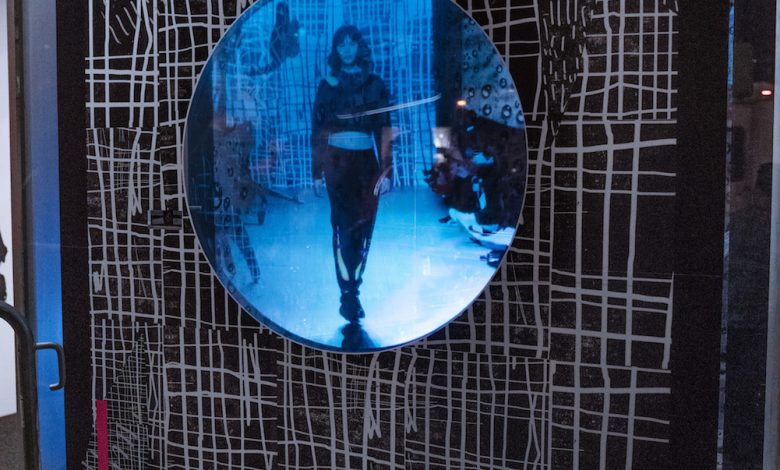 Mentor, Ohio-based films manufacturer Avery Dennison teamed up with New York City-based Outernets to create what the companies say is "the future of window shopping" experience for a digital retail conference in Las Vegas.
Outernets is a provider of technology tools for retailers, such as personalized content and audience analytics. At Shop.org, a digital retail conference, the companies put in a glass installation that will grab passers-by and draw them into an immersive and interactive experience with two fashion brands: Rochambeau and West Carolina.
The installation combines Outernets' operating system for interactive media with Avery Dennison's Vela switchable film, based on Israel-based Gauzy's "smart glass" technology, to retrofit a store window and create an Instagram-ready branded experience. As the visitors of Shop.org approach the glass installation, they will be drawn into an immersive and interactive experience with the two fashion brands, which will enable them to discover, "try on" and share images of themselves with pieces of apparel made by the two companies.
Outernets will also present different experiences in the two companies' shared booth at the conference, such as fashion- and Vegas-inspired "augmented reality" experiences that will create fun shareable images to social media, product customization, and more.
Outernets and Avery Dennison combined for a similar installation recently with Rochambeau and Aaron Curry at the New Museum in New York City.