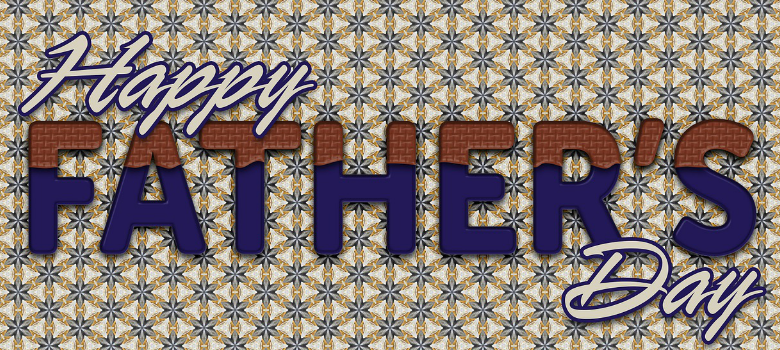 Father's Day offers a unique opportunity for shops and businesses to participate in promotions. Everyone loves a good deal or getting something for free, and giveaways are a great promotional tool.
Consider these ideas for taking on Father's Day promotions:
Target your offerings around the weather as well as the holiday (e.g. T-shirts, koozies, BBQ aprons, or golf towels)
Appeal to last-minute shoppers with "final days" offers
Consider putting a limited time 2-for-1 offer on social media
Present gift suggestions and bundle ideas
Offer shipping and delivery incentives
Encourage future purchases with customer rewards
In addition to a 2-for-1 offer or exclusive social media coupon, try to gain exposure by participating in online conversations and jumping in on trending Father's Day hashtags.