Features
FASTSIGNS Appoints New Chief Marketing Officer
Jennifer Herskind has more than two decades of marketing experience across a variety of industries.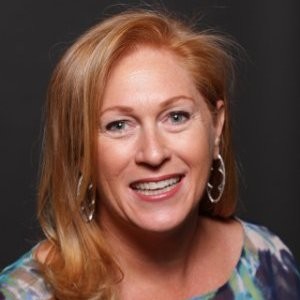 Carrollton, Texas-based sign shop franchisor FASTSIGNS International Inc. welcomes Jennifer Herskind to her new role as chief marketing officer.
With more than 20 years of experience in marketing, Herskind's background includes all marketing disciplines and strong cross-functional knowledge of all business fundamentals. She has a successful track record of transforming brands and driving business results in multiple fast-paced industries with diverse environments, her new company says.
Herskind most recently held the position of chief marketing officer for Smoothie King where she directed all brand, marketing and R&D strategy for the company, which has more than 1,000 locations.
Before joining Smoothie King, Herskind held senior leadership positions in a wide variety of franchise and company brands, including Gold's Gym, Dave & Buster's, Nestle Waters North America and Pizza Hut. She began her career with The UPS Store, where she worked in several roles as the primary driver of new product development and customer services in support of more than 2,000 franchisees.
"We are thrilled to welcome Jennifer Herskind as our new chief marketing officer," says Catherine Monson, CEO at FASTSIGNS International. "She has a strong background working with various franchisors making her the perfect addition to support our franchisees. We look forward to expanding the FASTSIGNS brand with her expertise as we continue to scale for growth."