Features
'Families First' Coronavirus Relief Bill Signed into Law
The bill covers employers with fewer than 500 employees, although businesses with fewer than 50 may be exempt from certain provisions.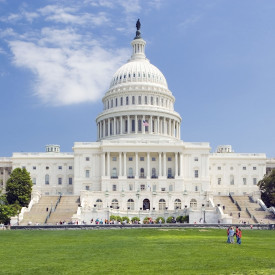 President Trump last week signed into law the "Families First Coronavirus Response Act," which was crafted by Congress to assist individuals affected by the COVID-19 pandemic.
The Families First act is geared toward businesses with fewer than 500 employees, and addresses such things as sick leave, an expansion of the Family Medical Leave Act and getting tested for the coronavirus.
For a comprehensive look at what this bill means to your business and your employees, read this report from National Public Radio online, click here.