Features
Expanding Your DTG Business
Today's fast-paced world of quick turnaround and virtually unlimited choices gives direct-to-garment (DTG) printing an opportunity to shine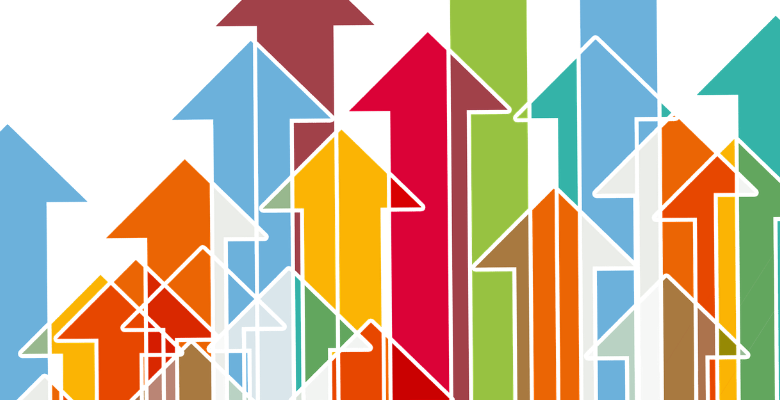 The first quarter of the year is winding down, and today's fast-paced world of quick turnaround and virtually unlimited choices gives direct-to-garment (DTG) printing an opportunity to shine.
A quick recap of DTG printing
It's those advantages that are bringing DTG business owners back to DTG when deciding where to invest their profits this year. Within the last couple of years, with the breakout of digital heat transfer systems, we find business owners branching out into transfers. They've added white toner digital transfer systems for the convenience and ability to print on everyday items or to create custom sports team shirts.
The extra customers generated by those moves have created expanded opportunities for bulk prints. For high-color runs under 100 pieces, it's hard to beat DTG's speed, reliability, and low cost per print. Those advantages are alive and well in the market.
Consider the costs
The drive for a lower cost per print, hot-swappable platens, automated white-ink circulation, and fast print speeds are pushing out the boundaries of what's possible with DTG for high quantity orders.
Expanding DTG business owners are driving down the costs per print through their everyday ink purchases. The manufacturers of ink are steadily improving aqueous textile inks while using new formulas that cost them less to produce.
The amount of garment printer ink used in printing shirts and the cost of that ink has a severe impact on the look and quality of the product you produce. Savvy customers notice when you've spent the extra time and ink required to get your prints perfect. In a competitive market, it can mean the difference between a profitable job or not.
When expanding, make sure to go with a machine that has a good bulk ink system, with circulation for the white ink, and compare the costs per print.
Maximize your workflow
The cost of doing business is going to be about the same no matter which printer you use.
A quality plain T-shirt is going to cost everyone roughly the same. Also, you'll pay your employees the market rate for your area and so will your competition. Your fixed costs will be about the same, so you'll want to add equipment that will help you improve your workflow.
Workflow is how an order moves through your business. It starts when you take the phone call or get the order and includes everything from artwork production, packing and shipping, and printing.
You'll want to maximize the number of shirts you can pump out in a day. Some new DTG machines have features that make you more productive. Multiple shirt-printing and removable platens are force multipliers that can get your work out the door faster and get you paid quicker.
Artwork and big prints
Many times your customer is bringing you the artwork, but if not, look at ways you can expand your capabilities here. Consider taking online courses in photoshop, or something similar, and explore your options for subcontracting your DTG artwork.
Most business owners are too busy to spend half their time modifying artwork. It's easy to get wrapped up in an artwork time-warp, but your time is more valuable than that.
Look for DTG machines that can print a range of sizes. The average American woman wears a size 16 according to research done at Washington State University. For men, a quick visit to any sporting event in your area will show you that most men's shirts nowadays are XL or above.
While the typical graphic on a custom T-shirt is 10″ X 12″ and looks fantastic on a small T-shirt and alright on a medium T-shirt, it looks tiny on anything large, XL, XXL, or bigger. Americans like big shirts and typical prints are not going to sell as well.
The more popular DTG printers have options for up to 16.5″ wide by up to 2′ tall. Some of the newer machines are also flexible enough to allow multiple prints as well as big prints.
So if the year has you bringing in new customers from other areas of your business (transfer printers or cutters), DTG is an excellent option for expanding. Whether you plan to expand into DTG for the first time or are coming back for bigger profits, look for a DTG machine that offers low costs, maximized workflow, and the flexibility to do huge prints.