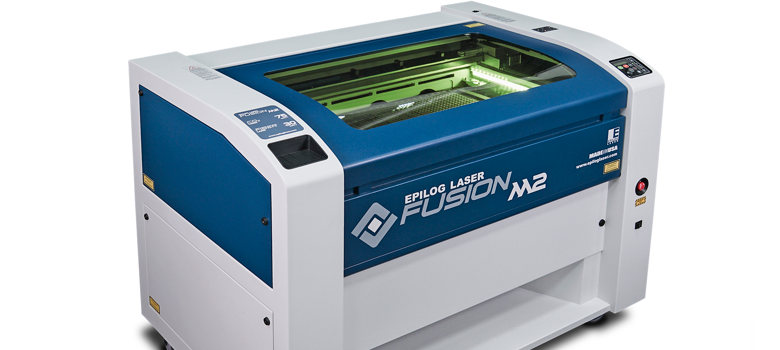 Every customer is different. Every application is different. However, regardless of intended use or application, most people are interested in ease of use, speed, and power. They want a powerful machine that can do the jobs they need to do – quickly. A close third is bed size, though many buyers start with robust smaller machines, then upgrade to larger systems with higher wattage configurations.
More people are going for larger and more powerful machines right off the bat. It used to be that most people started out with smaller machines and then moved to larger machines as their business grew. It now seems like more people realize the importance of the larger, more powerful systems, and they jump right in with both feet. Of course, the fact that the larger systems are more affordable than ever helps, but it's a trend that's gaining momentum.
Larger systems equal more production (if you're engraving an entire table full of identical pieces) as well as the ability to customize larger one-off items like skate decks or cabinets.
Dual-source laser equipment is becoming popular because it can perform two vastly different laser applications inside the same system. CO2 systems are able to work with a variety of materials including wood, acrylic, fabrics, glass, and much more, while fiber laser systems are more specialized and designed for bare-metal marking and the marking of engineered plastics. A dual-source system allows operators to perform both types of applications seamlessly. Camera recognition capabilities allow for more precise cutting of pre-printed graphics, which is immensely useful in a variety of industries.
-Mike Dean, Epilog Laser