Features
ETSU Athletics Announces Agreement with Nike and BSN SPORTS
The ETSU Department of Intercollegiate Athletics announces an agreement with Nike and BSN SPORTS.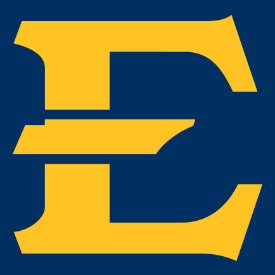 JOHNSON CITY, Tenn.-Nike and BSN SPORTS enter into an agreement with the East Tennessee State University (ETSU) Department of Intercollegiate Athletics, as the official apparel, footwear, and equipment providers for Buccaneer athletics.
In a release from ETSU, the university athletics department states that the new deal is a five-year contract, doubling the value of the previous partnership. The Buccaneer's original contract with Nike was signed in November of 2013, while the new agreement goes into effect on July 1, 2019.
Todd Northrop, VP of BSN SPORTS Collegiate Select, states, "Our longstanding relationship with ETSU and its incredible athletic program was very important to us, and we're beyond excited to continue our partnership for many years to come." He ensures BSN will take care of the apparel and athletic products in such a way that coaches can put their full focus on "impacting students' lives on the field or court."
ETSU Athletics director Scott Carter is excited about the future of the university's Buccaneer brand. He says the university's brand is stronger than ever and this agreement is "a testament to that strength."
For more information on BSN SPORTS, visit www.bsnsports.com.