Features
Epson Achieves EcoVadis Gold for Corporate Social Responsibility
The company weighs nearly two dozen different factors before handing out its assessments.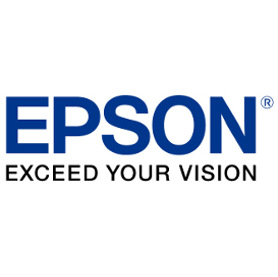 Global electronics manufacturer Epson Corp. announces that it has been awarded a gold rating for corporate social responsibility by EcoVadis, an independent global firm that provides sustainability ratings across a wide variety of industries in more than 100 countries.
This is the third successive year Epson has earned a gold rating.
The top rating, which reflects Epson's commitment to achieving the highest possible international corporate social responsibility standards, also acknowledges the company as being "outstanding" in sustainable procurement, as well as highlighting its achievement in labor and human rights and its actions to preserve the environment, the company says.
"Corporate social responsibility is at the heart of everything we do at Epson and this excellent achievement in CSR is as important and valuable to our business as financial success," says Minoru Usui, global president of Epson.
EcoVadis' unique CSR assessment method covers more than 198 procurement categories, 155 countries and 21 CSR indicators. More than 55,000 companies work with EcoVadis to reduce risk, stimulate innovation and build transparency and trust between trading partners.