Entry-Level Substrates for Sublimation
Achieve instant gratification with these easy-to-sublimate products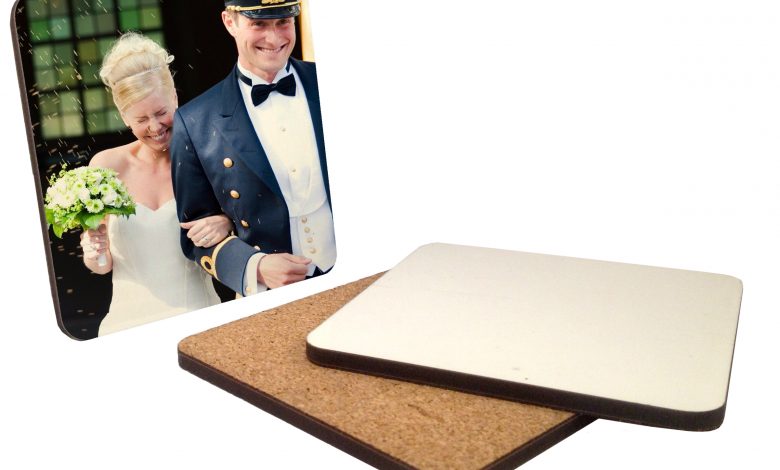 Most fabric items are compliant and conforming to the press, allowing for instant gratification results for those who are just getting started.
Soft foam goods (like mousepads and other padded items) are also conforming, forgiving, and easy to press. Flat and thin items (like metals) are also easy to get started in.
Products like tiles, plaques, ornaments, mugs and tumblers, and thick rigid non-flat items can be more of a challenge and take a bit getting used to.