Enhancing Your Sublimation Designs
Tell a story without words.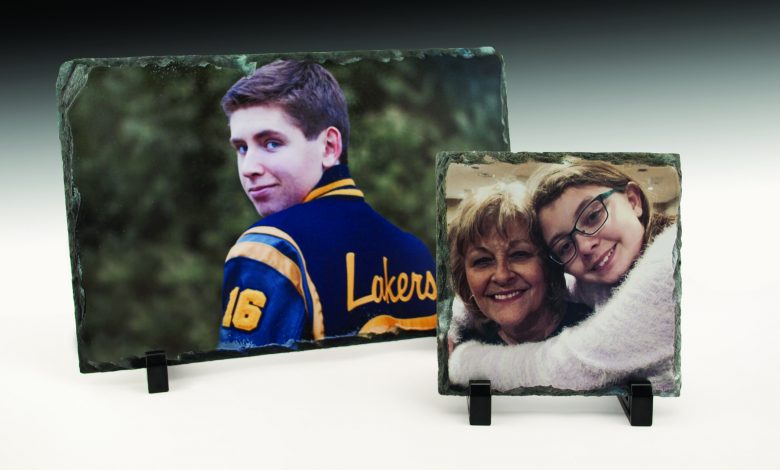 The first step is graphics and pictures – something sublimation does quite well. The design doesn't have to be over the top, but clean and exciting. Designs should tell a story without words. Also think about personalized images that create "emotional margin." Where possible, add full-bleed backgrounds that complement the design, rather than leave a lot of white space. Utilize special effects such as fluorescent inks to enhance a design, but not distract from it.