Features
Egan Sign Announces New Business Development Manager
Ryan Goodin says he feels Egan Sign is going to be a great fit for him personally and professionally.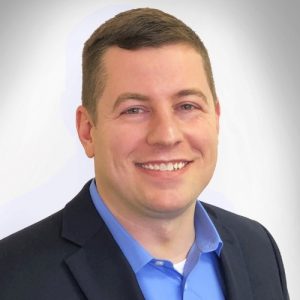 Wyomissing, Pennsylvania-based Egan Sign, a national sign company specializing in branding and rebranding, announces the hiring of Ryan Goodin as its new business development manager.
Goodin has been in sales, marketing and management since 2004. His 15 years of experience started when he graduated from William Mason High School and was promoted to sales two months into his career at Time Warner Cable. He worked there for four years, followed by becoming the regional sales and marketing manager for Improveit! Home Remodeling for five years.
Later in his career, Goodin was the executive for Triumph Signs & Consulting, and then the senior director of vertical markets at MaxLite before coming to Egan Sign.
"What drew me to Egan was that the company had the right foundation and the right people working there," Goodin says. "Everyone here has the same vision, everyone is a team player, and everyone is working together. I'm so excited to work for a company like Egan, and even more excited to help their vision continue to grow."
Outside of work Goodin likes to spend time with his wife and two boys, take in a Cincinnati Reds baseball game and help out with his church and the community where he can.