Features
Edwards Garment Acquires Bishop Custom Clothing
Edwards Garment announces the acquisition of Bishop Custom Clothing.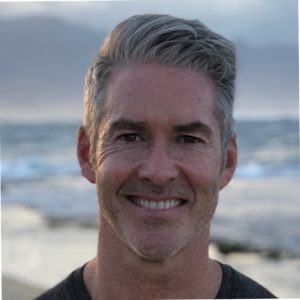 KALAMAZOO, Mich.-Edwards Garment announces the acquisition of Bishop Custom Clothing. The company says the move will strengthen its "position to provide a broader assortment of career apparel products and services."
With a more than 20-year history in the apparel market, Bishop specializes in partnering with industry distributors to design and source custom apparel for a variety of companies and organizations.
"The acquisition of Bishop Custom Clothing is strategic for both of us," says Gary Schultz, president, and CEO of Edwards. "Edwards and Bishop are leaders in our segments of the market, and we share common values. The combination of our two unique companies creates a wider and more dynamic product offering to support large uniform programs. Both companies provide career apparel, and we share (a) similar vision and business focus."
Schultz points out that both companies also serve many of the same distributors, and "the availability of the Edwards stock product combined with custom apparel through Bishop gives us more flexibility to bring total solutions to the market and our distributors."
With the acquisition, Bishop continues to operate from its main office in Vancouver, British Columbia, with president and owner Norm Bishop continuing to lead and build the business.
"Throughout this acquisition, we have gotten to know the Edwards team and have admired their stellar reputation and terrific culture," states Bishop. "Their business approach in creating career apparel programs and servicing customers aligns with our mission and vision, so we know this acquisition will be a win-win for everyone."
For more information, visit www.edwardsgarment.com.