Features
Durst Opens Facility in Oceania
The company says it sees a ton of business potential in the Australia-New Zealand-Tanzania market.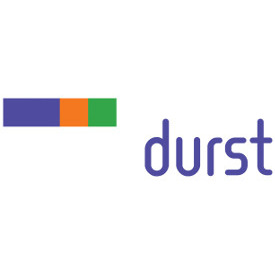 Italian wide-format printer manufacture Durst announces the opening of Durst Oceania, a new facility that will serve Australia, New Zealand, Tazmania and other "outreach markets" in the Pacific Ocean.
The company says the Oceania headquarters will be close to Melbourne's international airport and the central business district in the Australian city of Tullamarine, which is a Melbourne suburb. The announcement follows successful negotiations for Durst to acquire the business interests of its distributor, Photo Electronic Services (PES), which is based in Tullamarine.
The managing director of Durst Oceania will be Matt Ashman, a native of the UK who has taken up Australian residency. He has been associated with Durst for more than 25 years.
"I am delighted to be at the helm of a new era of what I am sure will be sustained growth for Durst in the region," he says. "The market potential is huge. Durst Oceania is a strong economic region with a young entrepreneurial vibe. Its diverse population represents many different cultures from around the world. Customers in the region have really embraced our innovative technology-particularly the new P5 platform shown at Printex for the first time in August-and software solutions such as Durst Workflow, Dust Analytics and Durst Smart Shop."