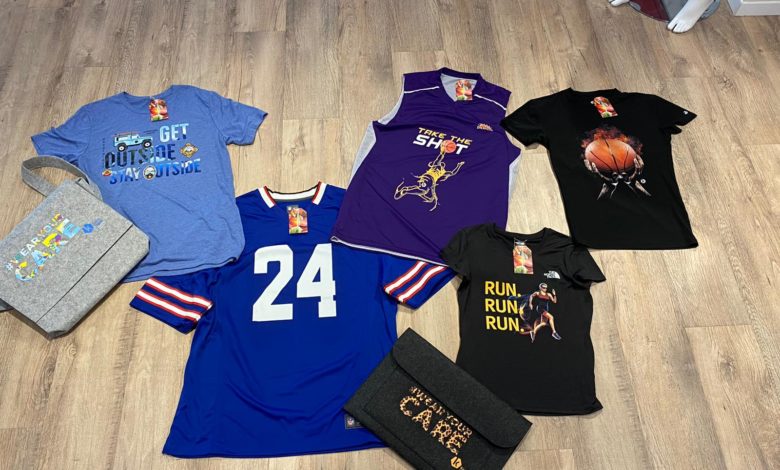 This article appears in the
February issue
of
GRAPHICS PRO
, which highlights how to become an expert in apparel decoration, awards and customization, and signage and digital printing. To make sure you don't miss out on other industry-focused pieces,
subscribe
today.
If nothing else, 2020 and its COVID-ravaged marketplace demonstrated the paramount importance of understanding "demand." Meeting customer demand is a good business model. Anticipating it is a better business model. Being able to shift gears and completely change your production model in the face of sudden, drastic disruptions to your market—well, that could be the difference between thriving and vanishing.
Key player
Most print businesses producing gear for local sports teams and organizations saw their bread-and-butter contracts go stale as social distancing curtailed (and sometimes eliminated) such events across the board. Both the pandemic and its impact on consumer demand were felt worldwide.
"Our sector has been significantly reduced because we are very oriented to the world of advertising rather than fashion, and there are no parties or events—sports or otherwise," says Sergio Alfaro Lloret of Rafa's Textiles, an imprinted apparel provider based in Valencia, Spain.
New York-based Mendez Printing, which had built its business on providing customized apparel for community organizations, found its typical demand upended, with demand suddenly coming in the form of personal protective equipment, especially face masks. Using digital direct-to-garment (DTG) print technology, they were able to reorganize their operations for that purpose quickly.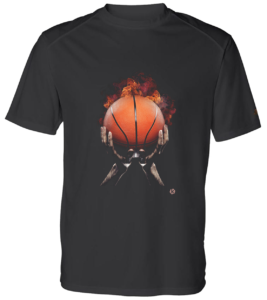 While few disruptions will ever impact the market to the extent COVID-19 has, being able to shift with the times is an invaluable capability in the eCommerce age. Thanks to Amazon, buyers now expect to have any need fulfilled almost instantaneously, and if your operation is ill-prepared to meet those expectations, the uphill climb only gets steeper from there.
If you're providing uniforms for community sports teams, that market will soon return with a vengeance, and your competitors, each of whom has encountered real consequences of the economic downturn, will be hungrier than ever to win those contracts.
If you're providing fan gear, you need to be ready to fill those orders when the arenas and stadiums are flooded with their long-deprived audience again. Not to mention, the game they're returning to will have changed, and those changes require new gear—as any fan with a closet full of Washington Redskins or Cleveland Indians branded apparel knows all too well.
Whichever team you serve, the key to weathering these changes and thriving in this new environment is the strength of your on-demand production. For several reasons, DTG printing is your most valuable player in this regard.
Push-button start
With DTG printing, there is no process for building screens, no mixing of plastisol inks or hazardous dyes, and no need for time-consuming sampling processes. If you can upload an image digitally, you can imprint it on any number of fabrics, cure the piece, and have a retail-quality, ready-to-wear garment shippable within minutes. Furthermore, making minor adjustments to personalize or adjust numbering, as with a team uniform, is accomplished in brief moments.
If you've ever heard of Fanatics, and know about their meteoric rise in the fan apparel business, you can understand why these capabilities are effective. (Fanatics uses the DTG print-on-demand model.)
Profitable in any quantity
As digital requires virtually no time or effort to set up, the cost per print is exceptionally low and consistent. Unlike with screen printing, where a few dozen pieces may be required to make the endeavor cost-effective, you can create in any quantity with a predictable cost, thus making it profitable to deliver gear for a fan base, a team, or just an individual player. With run lengths decreasing across the board—even before social distancing—ensuring profitability has become a greater concern for print shops accustomed to traditional analog processes.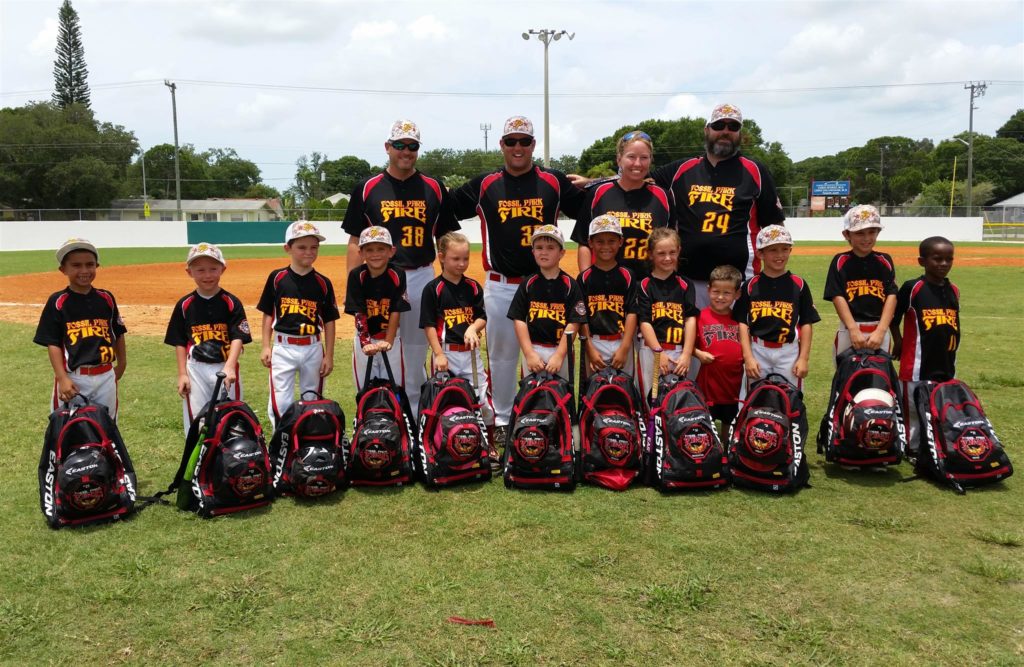 DTG2Go, for example, has built its entire operation on fulfilling short runs quickly and profitably using digital print capabilities. The business prints and ships thousands of orders daily, with an average run length of fewer than two.
Sustainable and safe
DTG printing helps eliminate waste, which is beneficial to both your bottom line and the broader industry and ecosystem. When you can produce on-demand, and only what is being sold, you eliminate inventory waste—which has proven a million- or even billion-dollar liability for certain brands—and the byproducts of processes such as screen printing (i.e., waste ink) and dye-sublimation (i.e., waste paper) can be removed from the equation. DTG produces virtually no water waste and promotes a cleaner, tidier, healthier work environment.
These benefits extend to the finished products themselves, as the best DTG systems meet rigorous industry and brand standards for eco-consciousness, are safe and nontoxic for all consumers (including babies), and promise to improve the image of a textile industry that has long wanted for responsible production practices. Even if sustainability isn't your highest priority these days, it's gold for consumers and for your brand—and that sustainability comes hand-in-hand with the other business benefits described here rather than at their expense.
Graphic capability
DTG printing is essentially personal inkjet (paper) printing, applied to substrates for purposes of apparel, accessories, home decor, and other applications. As such, state-of-the-art systems offer nearly unlimited color gamut, precision detail, and photorealistic imagery, at a production cost that's competitive with more limited analog technologies.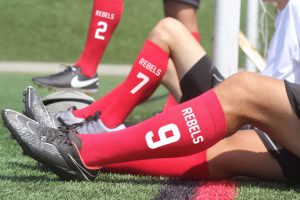 If you simply want a reliable mechanism for replicating names and numbers in strong colors on-demand, digital can handle that. If you want to print vivid, intense action shots, letting the viewer count the hairs on Tom Brady's head, you can do that, too.
Quality
Despite well-documented troubles in the early days of digital textile printing, modern systems are capable of generating imprinted apparel that meets or exceeds the rigorous quality standards of any retail brand today. Durability, wash fastness, light fastness, rub fastness—DTG competes on any of these factors.
I would also count color matching here, as well, and recall the example of Fanatics. Being licensed by major professional and collegiate sports leagues, they are held to an uncompromising standard for matching team colors. With digital, they achieve that standard, always.
Aligns with eCommerce
Digital production is but one cog in the digital revolution, and as such, digital print systems can now interface with business data and management systems, including those on the production floor, those dealing with shipping logistics, and your web store and social media sites/how you interact with buyers. Empower customers to create or upload their own designs, commencing a production process that ensures you meet demand precisely and requiring little legwork on your part. In fact, a streamlined, fully digitized operation for on-demand printing uses both workflow software and digital print systems to make the end-to-end process effortless, fulfilling customer needs quickly, regardless of the product.
Polyester and poly blends
With chemistry that tends toward dye migration when exposed to high curing temperatures, polyester has long been a bugaboo for digital. In 2019, however, the first system for industrial-scale DTG printing to polyester, including dark poly and blends, reached the market. While screen printing carries the same limitations for poly as with cotton and other common fabrics, and dye-sublimation is mostly limited to white poly, DTG now offers its full range of quality, imagery, and efficiency benefits to some of the most popular team apparel and athleisure wear sold today.
"Digital printing is an ever-growing business and is key to our business initiatives," says Cindy Olivarez of GEAR for Sports, a division of HanesBrands. If you're providing sports apparel to a dynamic market that demands instant gratification, customization, variety, and quality, it should be key to yours, as well.