Features
Does the "Digital Hybrid" Help or Hurt the DTG Revolution?
According to Ryan Moor, the need for advancement of a digital technology and screen market convergence has never been higher.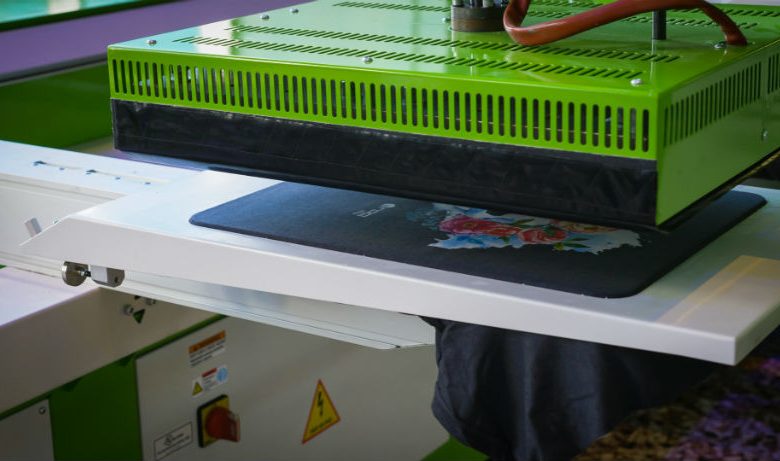 The need for advancement of a digital technology and screen market convergence has never been higher. The demand comes as print runs get shorter, customization increases, and just-in-time on-demand customer expectations increase. The hybrid digital is just the technology to lead the way, and here's why.
As we look at other industries who are transforming from older technologies to newer ones, the hybrid model has been one of the leading reasons for a successful succession. Take the automotive industry, for instance. The release of hybrid technology and the success of fully electric vehicles opened the market to other fully electric machines now sold to the public.
Though digital garment printing has come a long way in the past 15 years since the first commercial printers hit the market, the vast majority of garments are still screen printed. Hybrid printing technology helps the traditional screen printer to take advantage of the full-color and high-quality aspects of digital printing while also utilizing traditional screen printing equipment and inks. This combination keeps costs down and production speeds up, solving the two most significant barriers to digital printing in the mass garment decoration market.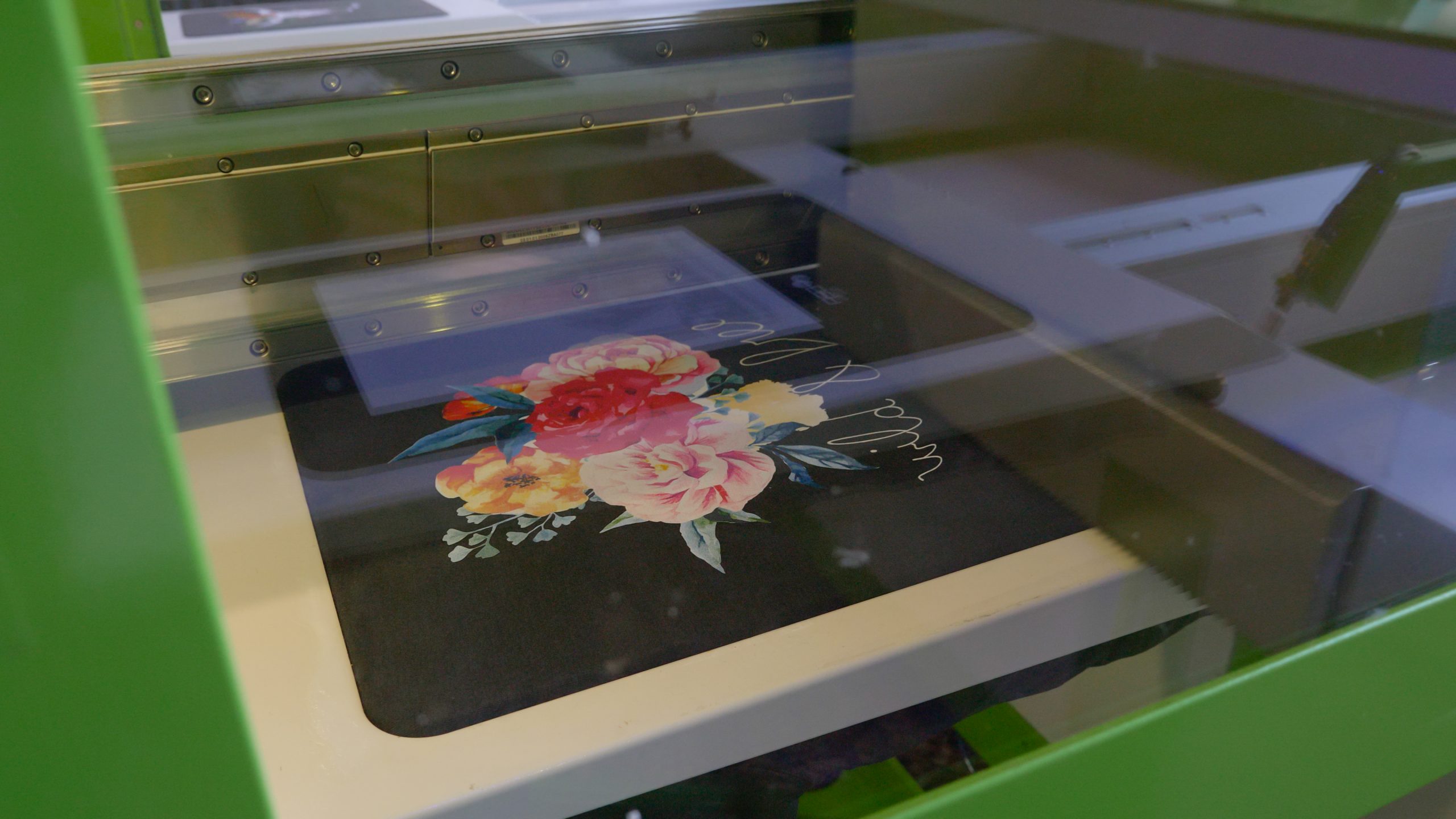 (All images courtesy Ryonet)
Where are the relevant markets? Though the majority of decorated garments are simple, one- to four-color spot work, full-color realistic artwork is alive and well and possibly even making a resurgence. Likewise, for big brands like Nike and Adidas using traditional screen print underbases and digital overprints can allow for a more extensive array of design on performance fabrics, which typically get printed with simple vector logos. Due to the complexities of digital print, markets like music and studio theme parks dictate approval before going to press. This process can be completed faster and easier using digital overprint and underbasing with traditional screens. Using this method for sampling can save upwards of 10 screens, cutting registration and setup time down and lowering screen costs.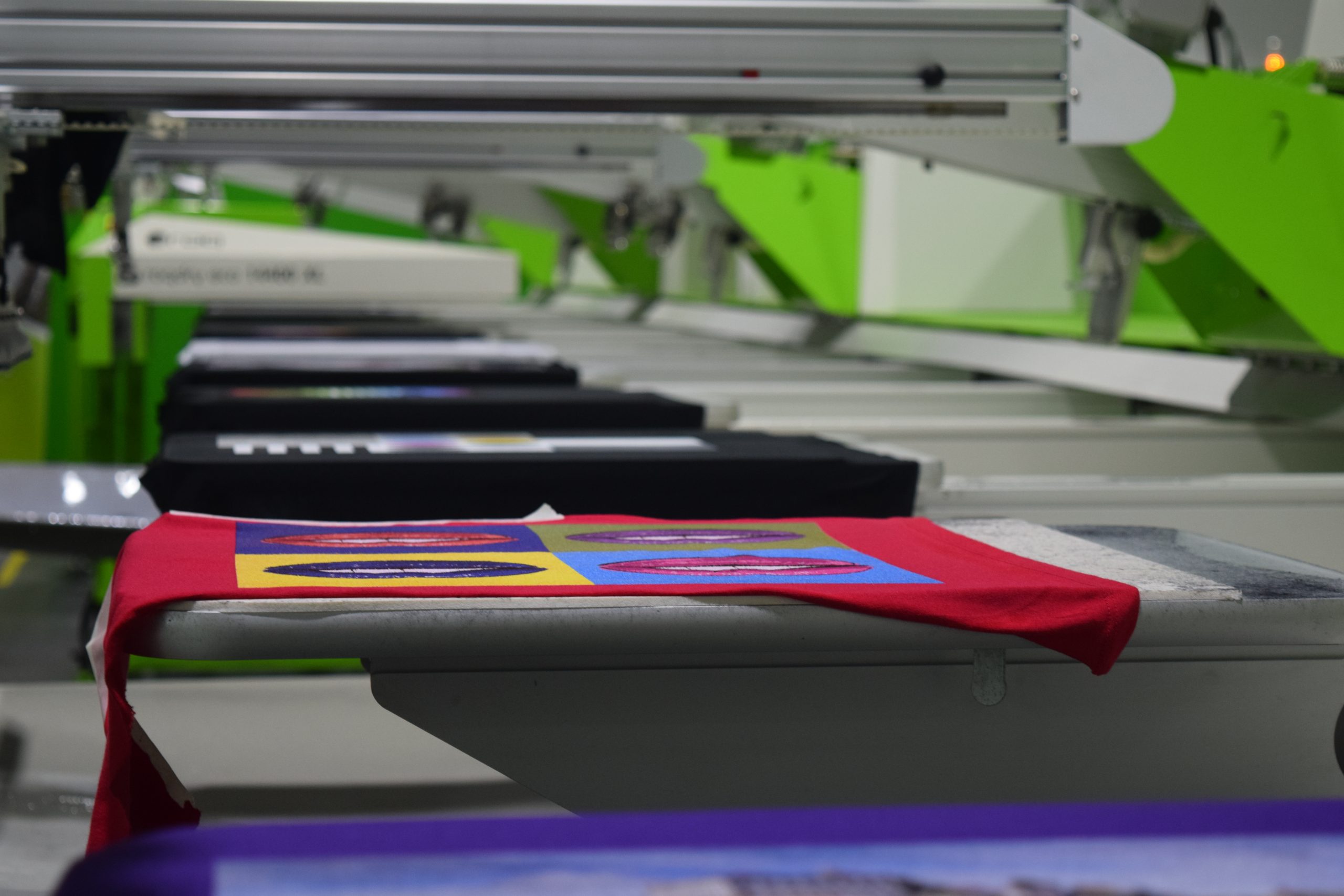 Some equipment manufacturers have even created a fully digital or hybrid system which can use a separate white base print head or traditional screens as an underbase. This capability makes the equipment more versatile for sampling as well as applicable for one-off work. When going into production, hybrid presses can easily print more than 400 pieces per hour, printing faster than straight digital options and lowering ink and consumable costs because there is no pretreatment needed and traditional screen inks cost much much less than white digital inks.
Whether it's making current market work easier or expanding the canvas of possibilities for new design and fashion, digital hybrid technology will help pave the way for a new world of garment decoration.