Features
Do Better Work with RIP Software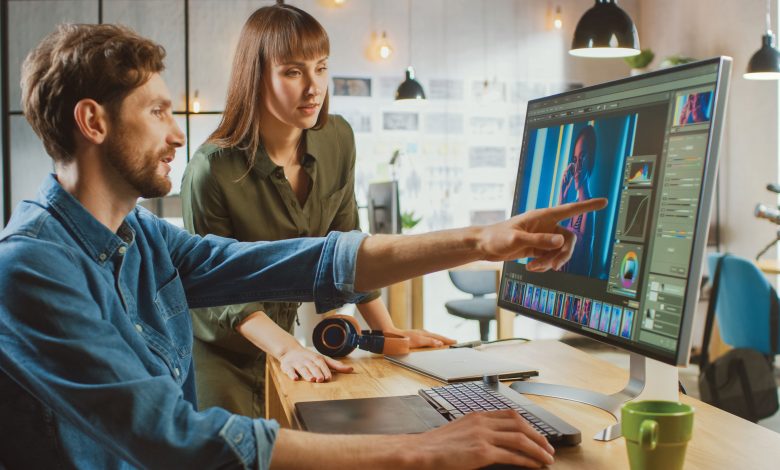 It has been nearly 35 years since the introduction of PostScript computer language. This single language that controlled the printing of graphics to a laser printer sparked the desktop revolution. Apple saw the future and raced toward it. The invention of the halftone way back in the early 1900s changed printing for the better, forever delivering a wide range of color possibilities from a limited set of inks. You could say that RIP software is a solution born to support PostScript abilities and halftone printing.
Most often associated with halftone printing, RIP software is also essential to quality solid spot color separations. You can try to work without using a RIP, but since time is money and quality paramount to success on-press you'll quickly get back on the right path. A RIP equals efficiency and high-quality results.
Non-PostScript inkjet printers will not print a halftone tint or blend without a RIP. That is a fact. Also, you cannot make use of all the fantastic separation print options in Adobe or Corel software without a RIP, even for solid spot color separations. RIP software outperforms and out delivers any "methods" claiming to bypass a PostScript RIP. Those that excel do so through the proper use of proper tools. The software is a tool that allows you to work smarter, not harder.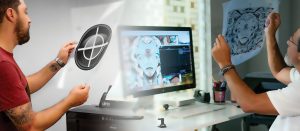 A RIP at work
You have graphics programs engineered to operate in a highly efficient manner allowing you to design freely using the program's many tools. You can apply spot or process colors, tint colors, create blends and fades, and so much more to impress clients and sell prints. Now all you need to do is print the separations, but your inkjet printer does NOT speak the same language as your graphics program. Your RIP speaks both. Just work as you would using the features and options in the graphic software print window then print. The RIP takes in PostScript data then translates it to raster. Raster is the language the printer understands, delivering what you need without any extra steps. Sounds good, right? It's not just good, it's great!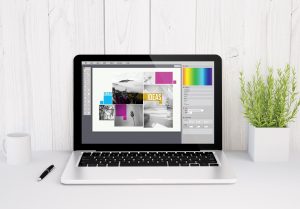 With engineered abilities that no standard manufacturer inkjet printer driver has, a RIP gives users the control to set line screens, angles, and shapes for halftone work. This control is critical to screen printers that coordinate halftone size with screen mesh to prevent moiré and change settings for different designs and needs. Users can control ink lay down in ways that properly block UV light during the screen exposure process. With a variety of consumables to use with an inkjet dialing in the right settings is simple when a RIP has a Droplet Weight Density Test Print, for example. You can direct a RIP to print from specific ink tanks, combinations of ink tanks, and even all of the cartridges filled with black. It is the RIP software delivering these abilities to screen printers. These abilities don't come with the standard printer driver from the printer manufacturer.
So, after using all the great features in your graphics program, why slow down business? Why go back to pre-computer workflows and manually converting items, then print each color one page at a time through a non-PostScript inkjet printer driver that does not correctly control the specific ink needs of this industry? You could just click the print button, choose the RIP printer driver, and get what you need.
All Black ink printing means to get the greatest black ink volume for your printer model.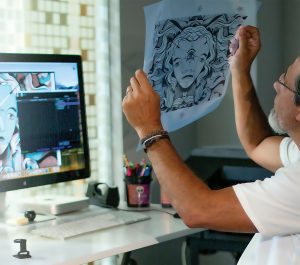 To RIP or not to RIP?
If you hear someone saying they do not need RIP because all they print are solid separations, understand they are limiting their abilities and, in turn, costing themselves more money to operate. Do better for your business.
When you use technology, its value and abilities are undeniable. Use your time to be creative and make money. Don't fight an unnecessary losing battle against a technology that performs well. RIP software technology is as strong as ever because it does an essential job very well. While we just scratched the surface of RIP solutions and what they offer for the industry, so much can be learned through a software trial or full license. What you'll first realize is that driver-based RIPs that work within the print windows of your go-to mainstream graphic software have the shortest learning curve in the industry and worth your consideration. Are you ready to RIP?