Features
Diversified Buys Sensory Technologies
Sensory Technologies was a natural fit for Diversified, its CEO says, because its product offerings are very complementary to its own.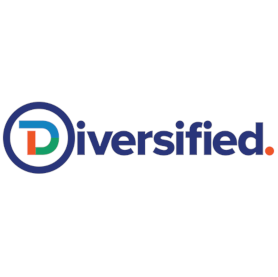 Kenilworth, New Jersey-based Diversified, which provides digital signage and other technology-based solutions, announces its acquisition of Sensory Technologies, an Indianapolis-based audio/visual integration company.
Diversified says that the acquisition not only adds more than 170 talented individuals to its global team of experts but also offers a strategic expansion of the company's footprint in the Midwest and Northeast regions.
"Combining the strengths of our two innovative companies will help us sustain the necessary growth to meet the evolving needs of our clientele," says Fred D'Alessandro, CEO of Diversified. "Sensory Technologies has built an exceptional business, and I'm excited to welcome them into the Diversified family."
With its collection of audio visual, digital signage, media management and unified communications solutions, in addition to its managed services offerings, Sensory Technologies is a perfect complement to Diversified's comprehensive capabilities portfolio, the companies say. Already operating in similar markets, the acquisition opens the doors to provide clients a single partner to meet all their technology needs.