Features
Dipping Your Toes into the Spa Market
Do a little recon and take a day of pampering to better pitch to your ideal spa.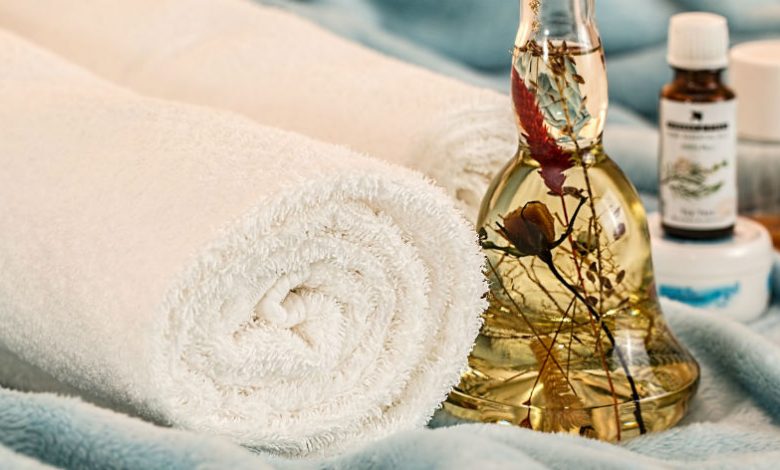 If you are interested in entering the spa market, the first thing to do is figure out which spas you want to target. If you sell in a particular geographic location, that's pretty easy, simply target the spas in your area. If you sell nationally or take orders online, you may want to target spas that do a particular type of business for which you think you can provide products. For instance, if you sell online and are looking to attract spa business, it is also a good idea to dedicate a portion of your website specifically to spas, highlighting clients you have in this market space and spotlighting products that, in your experience, have sold well in spas.
FIND THE DECISION MAKERS
Once you have your list of target spas, the next thing to do is figure out who the decision maker is at your target venue. It isn't enough to drop off samples and a card at the front desk. Many spa owners get deluged with product samples and are dealing not only with decisions about wearables, but also decisions about what hair, skin, and beauty treatments they carry. That's a lot of people wanting to get in the door, so you need to make sure you get in front of the right person with your samples.
HAVE A SPA DAY
If you are near the spa or spas you want to target, a visit to the location and perhaps a treatment may give you a lot of helpful information. Spending some time at the spa may give you some idea of the type of branded garments they need or help you to tune in to that spa's aesthetic. Visiting the spa can also help you get an idea of whether your design sensibility and way of doing business will mesh with the spa. If the answer to this question is yes, then proceed to your pitch. If not, then you got a nice spa day out of the deal, and you can move on to your next option.
Another bonus of visiting a spa is that it allows you to see what branded goods they are currently using. When examining the products they offer, you want to look at two things. One is the quality of the items. A spa experience is generally about luxury, so make sure you look at the weight of the towels and robes, as well as plushness and materials used. If you decide this spa is one you want to pitch, this information will be helpful when you're deciding what samples to provide. You don't want to offer samples that are lesser quality than what is currently in use. The goal is to present the same or better quality at a price that is better than what they now pay. Granted, you most likely won't know exactly what they're paying, but if you can do some brand research, you can probably compile enough data to make a reasonably educated guess.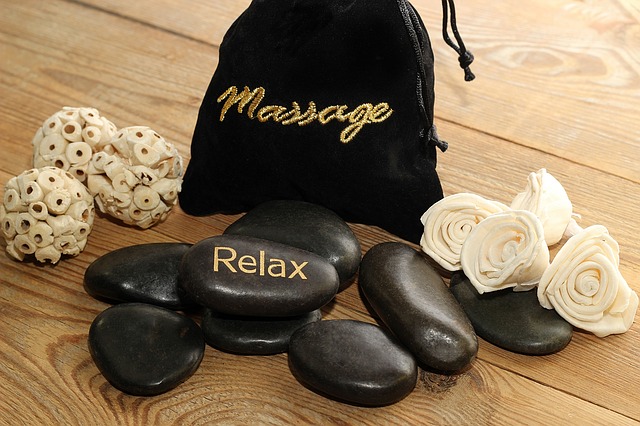 The second thing to consider when looking at the branded goods a spa offers is their design aesthetic. Take into account the overall atmosphere of the spa. Is it trendy? Is it luxurious and plush? What colors do they use? What branding is applied? Do they have a logo or is it a simple wordmark? The more information of this type you can gather, the more likely the samples you send will appeal. Also keep in mind that the branded items a spa offers are part of building the experience for the customer, so there has likely been some thought put into the kinds of goods offered and the look and branding of those items. Unless, somewhere in the process, the spa mentions they are looking for a branding update, it is best to stick closely to whatever information you've gained from your visit and examination of their goods, or to whatever guidelines the spa might provide for its decorators.
BROWSE SOCIAL
Another good way to find out about a spa is to follow them on social media. In today's world, social media feeds are a large part of the branding for many companies. Following a spa on Facebook, Twitter, or Instagram will give you a sense of their design aesthetic as well as how the spa presents itself to potential customers. It is also wise to use your social media feeds to emphasize what you can offer to businesses in that marketplace. Social media can be both a research and sales tool, so make sure to exploit all the information and contact opportunities it offers.
ATTEND A SPA SHOW
If you are a larger decoration company and would like to sell to a more substantial portion of the spa market at once, you might consider exhibiting at a spa trade show. Shows like Live Love Spa, Spatec, Spa Buzz, and the ISPA Conference and Expo would be great places to have a booth. The cost of exhibiting at a trade show will be higher than visiting spas individually and will require a more focused presentation with a more extensive collection of samples, but it will also put you in front of a higher concentration of spa decision makers at one time. However, keep in mind that exhibiting at a trade show could potentially flood your shop with orders in a small amount of time, so make sure your shop is prepared to deal with an influx of new business. It's not worth spending the time and money to exhibit if you aren't ready to handle the consequences of success.
If you haven't yet explored this potentially lucrative and high-end market, there's no better time than now.