Features
Featured Digital Signage Project: SNA Displays Installs Twin LED Displays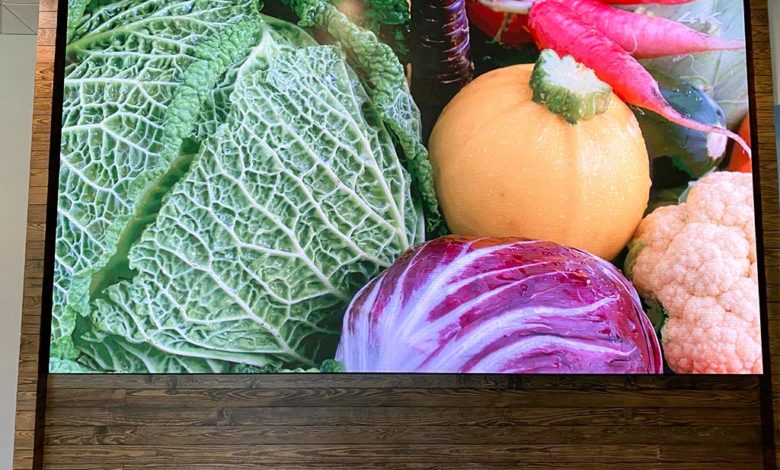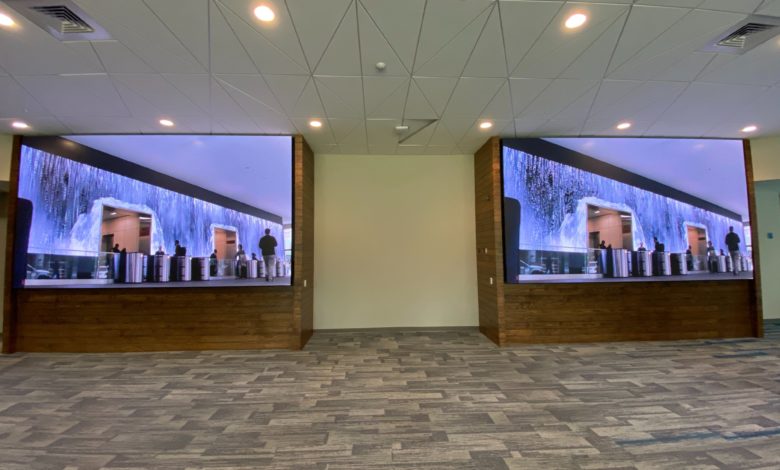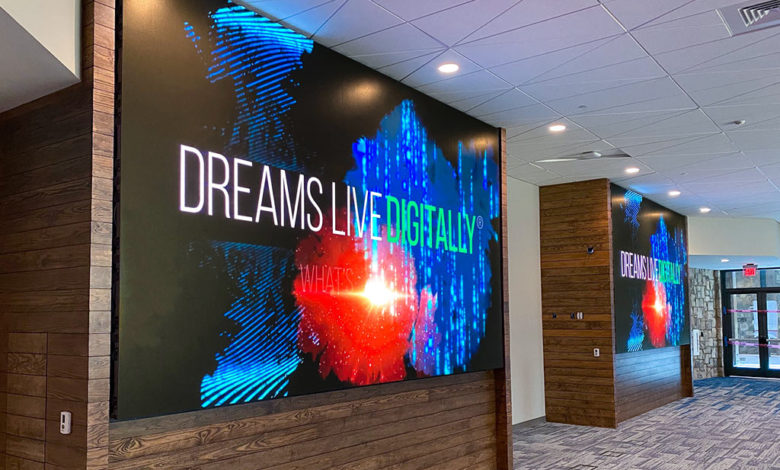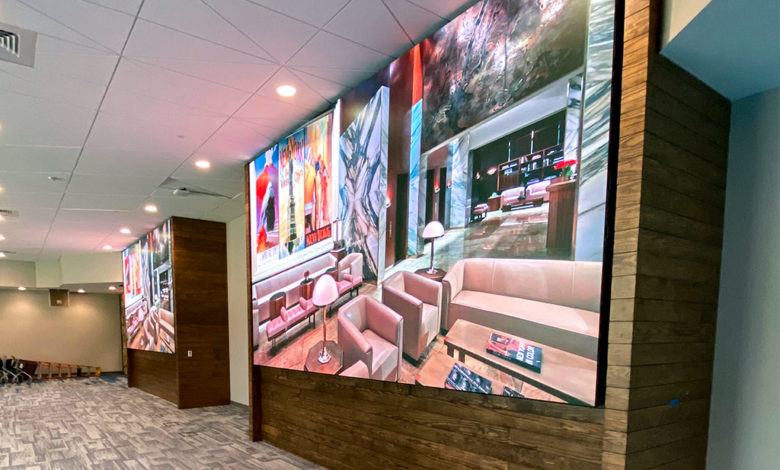 SNA Displays recently partnered with channel partner and A/V integrator Baker Audio Visual to manufacture and install a pair of interior LED displays for SMC3's newly built corporate headquarters in Atlanta. The two high-end video walls will be used to help showcase the company's products, train employees, and host corporate events.
While video walls are sometimes built to fit an existing space, in this case, SMC3 consulted with Baker AV during the design phase so the room could maximize the benefits of the attention-grabbing displays.
Both displays are part of a fully integrated audio-visual system within the training room, which includes complete audio reinforcement with ceiling-installed microphones as well as wireless mic solutions. Each LED video screen is 8'10" high by 15'9″ wide and employs a 2.5 mm pixel pitch, providing both displays with HD resolution of 1,080 pixels high by 1,920 pixels wide. Combined, they contain more than four million pixels.