Features
Digital Signage Q&A with Danny Turner of Mood Media
This Q&A focuses on the growth and trends in digital signage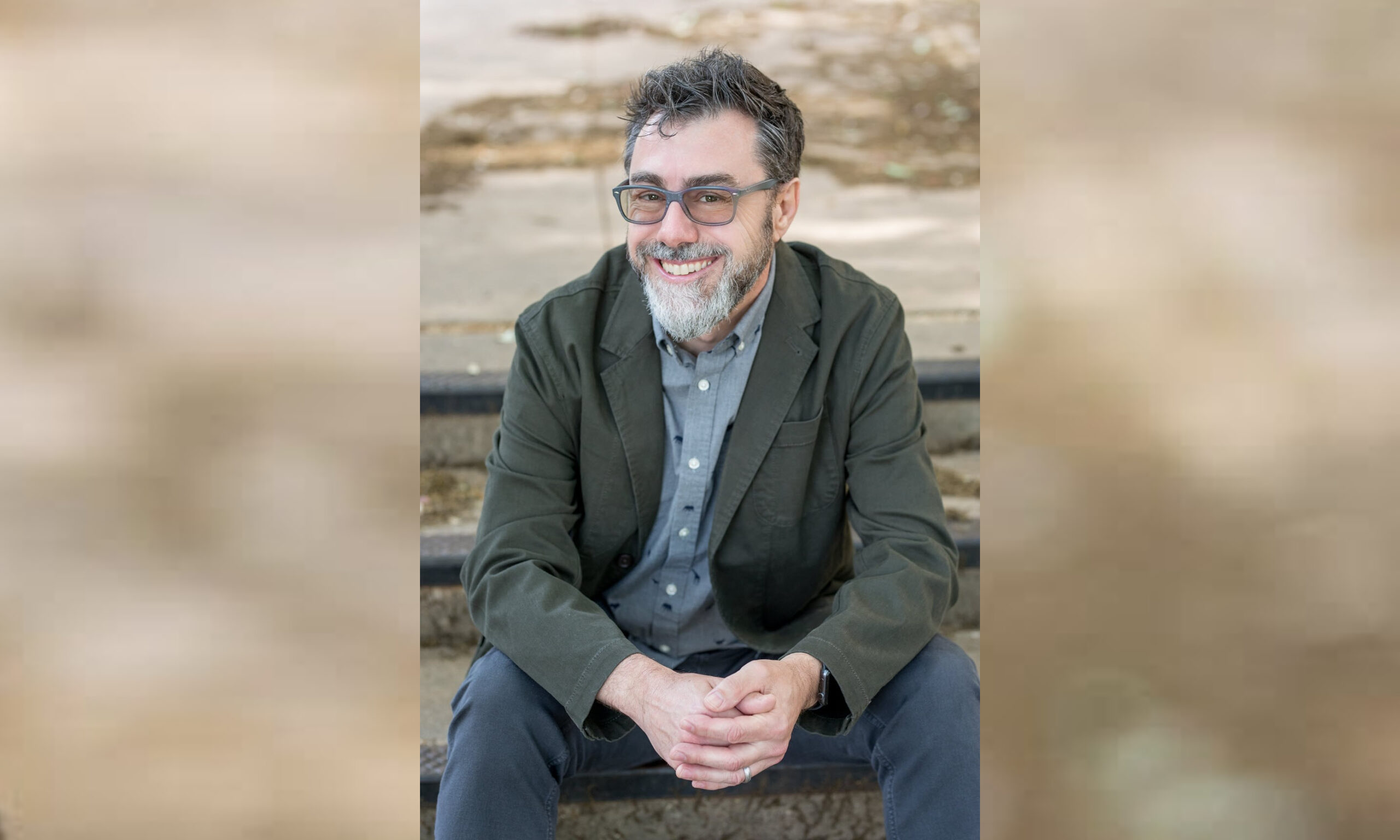 Throughout the pandemic, signage has proven its importance, from informing customers and employees about business hours and offerings to providing safety reminders. And digital signage is one avenue that came through for many businesses in a big way.
Mood Media's Global SVP of Creative Programming Danny Turner answers some questions about the growth of digital signage, businesses adopting it, the key do's and don'ts of creating content, and trends he sees in the space.
How has digital signage provided solutions in the last five years, especially during COVID-19?
There's been significant and purposeful shifts recently in the targeted usage and strategy of digital signage. The biggest shift has been the realization of the power of a well-articulated digital strategy. It's no longer a reactionary response to a need for digital signage — it's a targeted effort. COVID-19 has certainly amplified these shifts. Traditional or transactional messaging intent is still critical to the core of any signage efforts. The promotional power of digital signage is unquestionable, but there is more.
COVID-19 has had an absolute impact on the realization that digital signage is a powerful and effective way to speak to, inform, and create a sense of a connected experience and brand community. When properly executed, digital signage is an integral part of the collective in-store brand experience. Incorporating signage into the holistic experience, rather than as a standalone effort, ensures continuity and relevancy. When the effort is disconnected, it runs a much higher risk of running off course. There is nothing worse than out-of-date, static, or irrelevant content on a digital screen.
What types of organizations and businesses have adopted digital signage in the last few years?
The usage of effective digital signage has grown exponentially over the past five years across an incredibly broad footprint. Certainly, there is a solid base across multiple retail and dining spaces involving local, mid-market, and large national brands, but there is a massive need for usage in the service markets as well. Healthcare services, automobile, financial services, pet care, and municipal applications are all leveraging digital signage to speak directly to their target audience at the right time in their product cycle. The ability to manage this content and instantly update or regionalize it across an entire footprint is game-changing in speaking to your target market.
For sign shops that haven't stepped into the digital space, what should be first on their list before offering this service to customers?
First and foremost, have a strategy. Ensure that there is purpose and intent to the design, placement, management, and content for your digital efforts, rather than having a reactionary response. Prioritize this strategy upfront so that your efforts don't result in a disconnected and unintended experience. Hardware is only the first step — there needs to be an effective content management system (CMS) and subsequent content strategy to support the entirety of the investment and the initiative.
What are some major do's and don'ts for creating digital signage content?
As basic as this sounds, have a strategy. Digital signage is one of those things that everyone knows they need, but sometimes the execution falls short after installation. Ensure that your efforts are targeted. Is your digital signage strategy more transactional and somewhat static (like digital menu boards, etc.), or is there a dynamic nature that reflects content that evolves over time? Is your digital signage additive, informative, social, or more functional?
Understanding the intent as well as the customer journey is critical to creating content that is relevant and repeatable. It's also crucial that your digital signage efforts be on-brand. Understand the brand and how you are speaking across the digital footprint. Is it in line with the brand's overall tone of voice? And lastly, don't forget to feed it! Yes, that may sound silly, but too many times, a digital signage strategy can become a "check the box" reaction that ultimately somebody down the line forgets to update and refresh. Such a lost opportunity.
What are the key industries where digital signage has seen success?
We've seen exponential growth in digital signage across virtually all verticals. Certainly, COVID has further demonstrated digital signage's unique value in being able to provide immediate, relevant, and impactful communication with brand loyalists and end customers. When deployed strategically, visual solutions offer the opportunity to engage in real-time with customers in customized ways. Whether at the point of purchase, during a service call at a local dealership or service station, at your favorite pizza joint, the mall, neighborhood grocery store, or at the dentist or spa, thoughtful digital signage offers a direct, targeted means of communication across an incredible spectrum of industries and functions.
Are there any notable trends you see in the market? What's on the rise or shifting in 2022?
The biggest shift we are seeing is the heightened role that digital signage is playing in our collective in-store brand experience. While we have long understood the importance of brick-and-mortar as a foundation to this experience, digital signage is becoming critical in tying it all together. Think of brick-and-mortar as being the hub of a brand experience — it's the immediate, physical contact between a brand and its customers. And folks are eager to return.
We hear a great deal of "back to normal" discussion, but what does that actually mean? We've seen an amazing pent-up desire to return to physical retail. We recently polled more than 8,000 consumers globally to understand what's driving them back to brick-and-mortar, and through that, to help the businesses we work with more effectively speak and engage with their end consumers. Overwhelmingly, we are hearing that consumers are returning to brick-and-mortar to reconnect with the social aspect of shopping, the immediacy of the experience, and, maybe most importantly, to interact with their brands of choice, including by touching and trying products directly.
An effective digital signage strategy acknowledges the importance of a relevant, positive experience, regardless of the transaction. Digital signage can reinforce a brand ethos and reassure and inform customers and employees as we all return to retail, share locally relevant information and store-specific updates in real-time, communicate specials and promotions, or add to the additional discovery of products and services. But it all needs to be done with a strategy, and not just in reaction to market trends.