Features
Decorated Apparel Day Features Expert Panel Online Nov. 18
The live panel discussion kicks off at 10 a.m. ET
Decorated Apparel Day, the final online Breakaway Session of 2020, is for decorators, print shops, and anyone interested in adding decorated apparel to their product mix.
This free online event will include a number of video presentations with live chat and exhibitors showcasing their products for apparel decorating, including direct-to-garment (DTG), heat transfers, sublimation, screen printing, embroidery, rhinestones, and more. Click here to register for free.
The event kicks off at 10 a.m. ET on Wednesday, Nov. 18, with a panel discussion, Apparel Decoration: From A to T! Expert panelists will discuss the industry's state, a variety of decorating techniques, business advice, and more. Panelists include: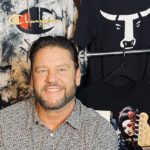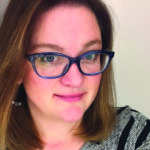 Jennifer Cox is one of the founders and serves as president of the National Network of Embroidery Professionals (NNEP). This organization supports embroidery and apparel decoration professionals with programs and services designed to increase profitability and production.
Tim Gibson started in the industry as a screen printer in the early '90s and moved on to large shop production management before entering into the industry's sales side. With over 30 years of experience in the industry, Gibson has established himself as an expert in the branded apparel space. He is director of sales and business development for the HanesBrands Printwear division.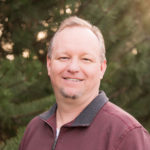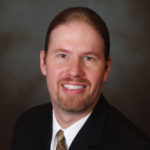 Matt Meany is a presales applications specialist with Kornit Digital Americas. He has over 30 years of experience within the printing industry and has spent the past 20 years collaborating with international industry solution providers.
Aaron Montgomery is the co-founder of Our Success Group, whose goal is to help over 1,000 businesses in 2020 reach their idea of success through training, community, and accountability. Montgomery has more than 25 years of experience with personalized products and small business development.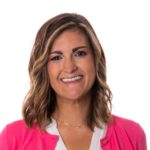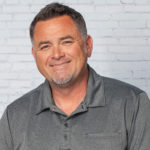 Jason Murphy, who joined the SanMar decorator relations team in 2017, first discovered his love of technology in the Navy and at McDonnell Douglas, and has been a part of the technical side of the decorated apparel industry since 1996. He's worked with embroidery, direct-to-garment printing, screen printing, laser cutting, wide-format printing, dye-sublimation, and heat-applied decoration.
Victoria Nardini, GroupeSTAHL director of event sales and marketing, has over six years of experience in the imprinted sportswear industry, knows what it takes to build a successful custom apparel business, and is familiar with multiple garment decorating technologies.