Features
DecoNetwork Offers Aug. 15 Webinar on Website Conversions
DecoNetwork offers a free webinar on Aug. 15 on website conversions.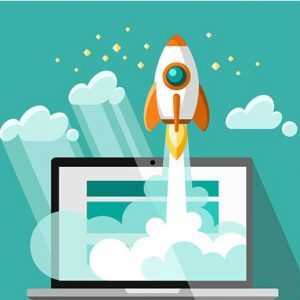 ATLANTA-DecoNetwork offers a free website conversion webinar on Aug. 15. The free seminar takes place at 12 p.m. ET.
Hosted by DecoPro consultant Zach Dewhurst, the company says the session provides tips on how to make a website "work smarter, not harder" and generate leads that convert to sales. Dewhurst breaks down the web design process for effective sites and offers insight from his 10-plus years of experience in the industry. The webinar also discusses some typical online shopping trends decorators can tap into to generate more revenue from their websites.
For more information and to register, visit http://printwear.ly/decoweb.