Creating Two-Part Signs for ADA Signage
Familiarize yourself with this possibility in ADA signage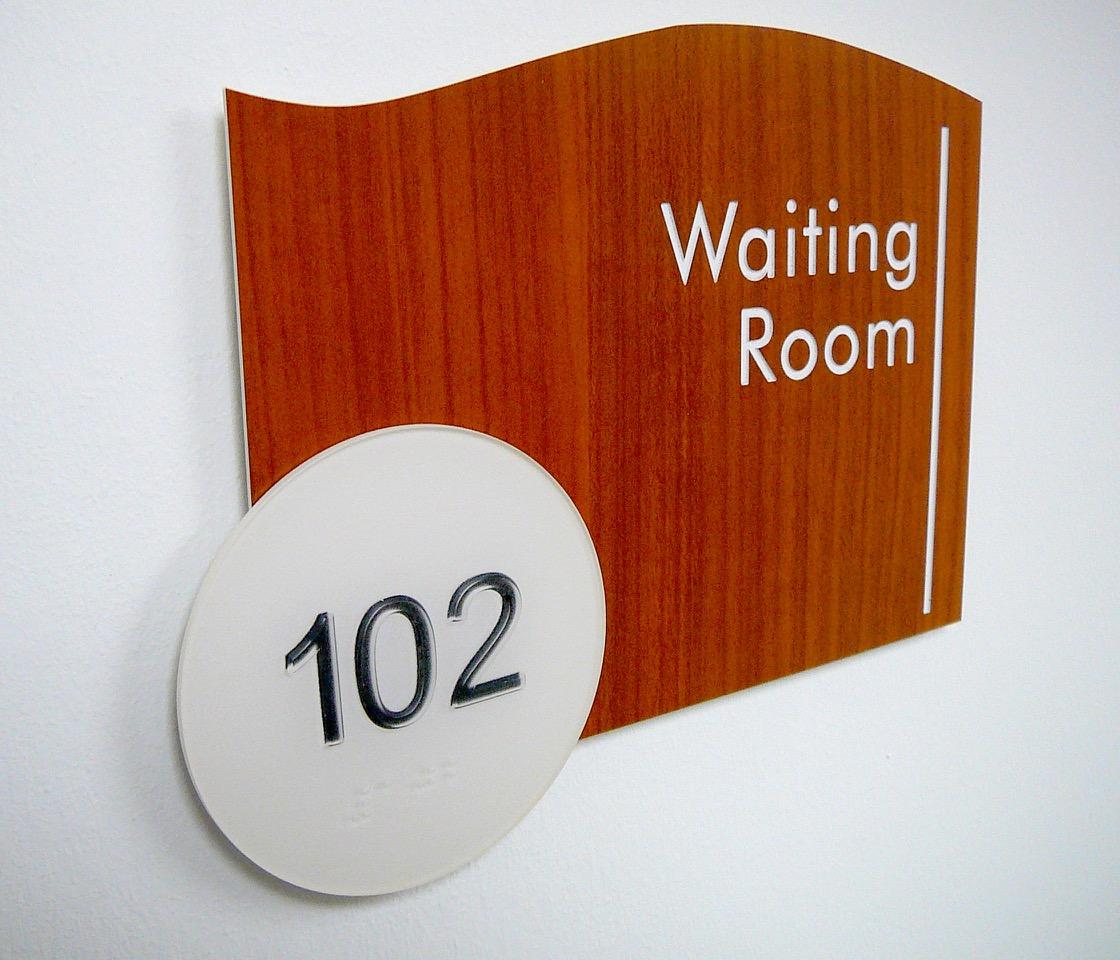 One of the most interesting possibilities in ADA signage is creating two-part signs.
You use the same information on both, but the visual section emphasizes high-contrast, non-glare surfaces, and larger, bolder typestyles. The tactile section can be "invisible," hidden in a decorative area of the sign with a digital print or shiny metal surface. The tactile characters are small, rounded, and easy to read by touch, as well as accompanied by Braille.
This solution can use two separate signs, installed on the door as well as adjacent to it, or one sign creatively divided into two sections.