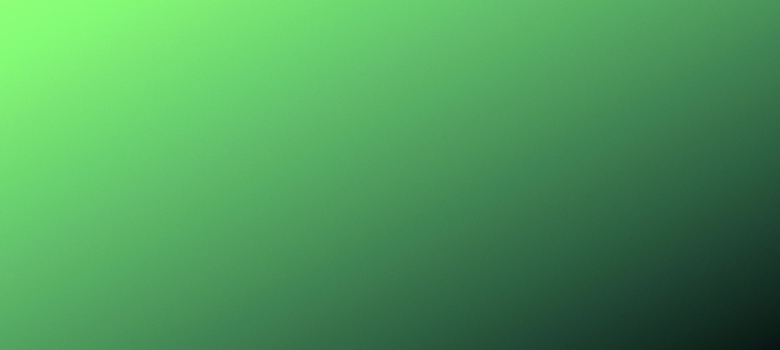 In Photoshop, open your color image file and the Layers window palette.
With the open file, you can find this effect by selecting Layer from the top menu bar. Then scroll down to New Adjustment Layer and select Gradient Map from the shown options.
Optional: The first window to pop open will be labeled New Layer and have a label of Gradient Map 1 already inserted. If you would like to customize the name, go ahead and do so at this time. 
The next window should have a gradient bar from white to black. The two boxes below the gradient bar provide different results. If your image looks like a photo negative, uncheck the Reverse box. I tried one variation each using the Dither box. My results showed no difference, which led me to leaving the box unchecked. If your gradient is not from white to black, click on the gradient bar to open the gradient options.
For the best results, use the white to black standard gradient. The image will appear as a grayscale-toned file. In the Layers palette, notice that there is a new layer labeled as the Gradient Map. With the Gradient Map layer selected, lower the Opacity in the Layers palette.
One of the benefits to working on an image using a New Adjustment Layer tool is that the filter remains on its own layer and is easily edited further or removed without damaging the original image. When working with these tools, Photoshop requests you save the image as a .psd file. This keeps the layers separate and functional. I suggest saving one .psd layered version for your own reference rather than flattening your image source files and not having any further backups of your work.
-Jennifer Foy, Unisub