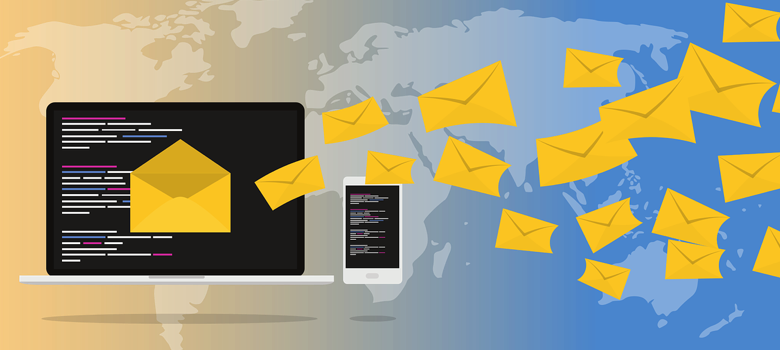 Your newsletter content should be the longest form of communication between you and your customer, including full-length articles that educate what a product is and how it's made, or feature a short success story.
Make your newsletter design as visual as possible – include a gallery even. Then make sure you have a call-out to your promotion and maybe a link to templates for download.
After your newsletter is out, promote specific stories through Facebook posts and tweets that have an accompanying image and link to your content. Post images of your production process on Instagram. Follow up on messages about the promotion and free downloads. Do all of this, and you have a simple, yet effective mobile marketing campaign.
-Robin Kavanagh, Sawgrass