Features
Condé Systems Hosts Decorating Technology Webinar
The webinar will take place on Thursday, January 3rd at 2 p.m. CST.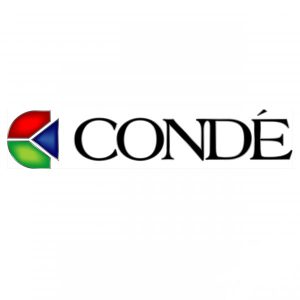 Condé Systems will host an educational webinar entitled "Will Digital Transfer Systems Make DTG's Obsolete?" on Thursday, January 3rd at 2 p.m. CST. Led by Doug DeWitt, Condé transfer paper product manager, the webinar will compare and contrast different production methods available for decorating dark garments.
Dewitt will cover the pros and cons of traditional screen printing, direct-to-garment (DTG), and "white toner" color lasers to help producers choose the best system for their production demands and budget. The presentation time is approximately two hours.
Registration is free. Click here to register, or for more information, visit conde.com.