Features
Condé and iPersonalyze Present a Sublimation eStore Webinar
The webinar takes place this Friday, August 23rd, at 4 p.m. EST.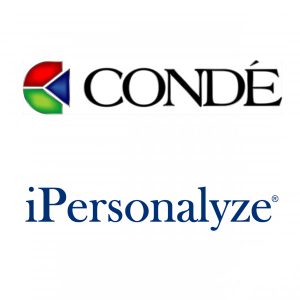 Condé Systems and iPersonalyze, a personalized gifts and promotional products company, partner to host "The Premier Sublimation eStore" webinar on Friday, August 23rd, at 4 p.m. EST.
During the webinar, Victor Awtry of iPersonalize and David Gross of Condé will discuss eCommerce as an option available for business owners. "Tune in to this webinar to learn about the turnkey solution offered by iPersonalyze that can benefit a sublimation business, as well as gain insight on how Shopify, Etsy, Facebook, and Amazon can become integrated allowing you more time to focus on production," states Gross.