Features
Colorado Timberline Closes Doors After Ransomware Attack
Colorado Timberline announces it is ceasing operations, effective immediately.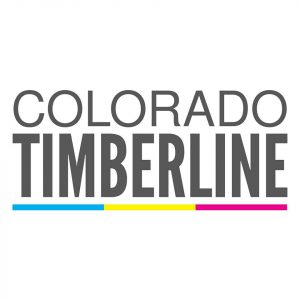 Colorado Timberline, a Denver-based business specializing in large-format printing, sublimation printing, vinyl printing, and laser etching announces it is ceasing operations. Company management says the closing is effective immediately.
"We have recently been plagued by several IT events, unfortunately, we were unable to overcome the most recent ransomware attack, and as a result, this unfortunate and difficult decision was made," company management states on the Colorado Timberline website.
In an August 16th Facebook post, the business explained it had fallen victim to a ransomware attack and was working to resolve the issue. Earlier this month the company launched a new self-serve online store for its customers, but as of September 13th, that site is also offline.
"We greatly appreciate the support and loyalty from each of you over the years," the announcement on the website adds.