Features
Color Concepts Appoints Roeland den Hertog as Global Sales Manager
den Hertog got his start in sales at BMW when he was 20-just six years ago.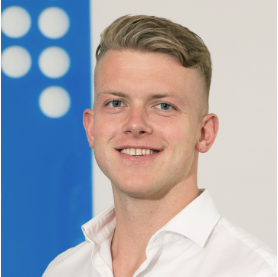 The Netherlands-based Color Concepts, an independent profiling and testing lab that serves the digital wide-format printing industry, announces the appointment of Roeland den Hertog as its global sales manager.
den Hertog, just 26, was working for BMW when he first started six years ago as a sales consultant and then worked his way up to account manager in fleet sales. His main job in that role, Color Concepts says, was building relationships with large international corporations. He then went to work for a manufacturer of industrial yarns, where he was an international sales manager.
In his new role, he will be responsible for selling Color Concepts' products and services to material manufacturers in the global sign and display industry. He will be based in the Netherlands.