Features
Coastal and Sawgrass Host Sublimation to Metal Webinar
Dye sublimation onto metal is next in this multi-part webinar series hosted by the two companies.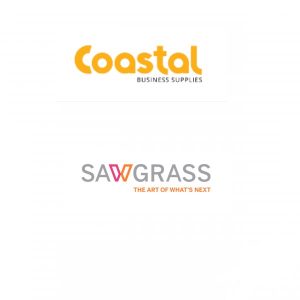 Coastal Business Supplies and Sawgrass will host a free webinar titled "Think Outside the Blanks-How to Sublimate Metal" on Tuesday, Dec. 4, at 2 p.m. CST.
According to Robin Kavanagh, public relations manager for Sawgrass, attendees will walk through applications for sublimated metal substrates, ways to use them to upsell and provide more value to customers, examples of finished products, how to build a design for a metal substrate in CreativeStudio, and the general production guidelines/tips.
The event will be hosted by Jimmy Lamb of Sawgrass, and Matthew Maurer of Coastal Business Supplies will moderate the webinar.