Features
Chase Street Accessories & Engraving Nominated in Baltimore Sun's Best
It's the second year in a row the custom awards and gift shop has been nominated for the recognition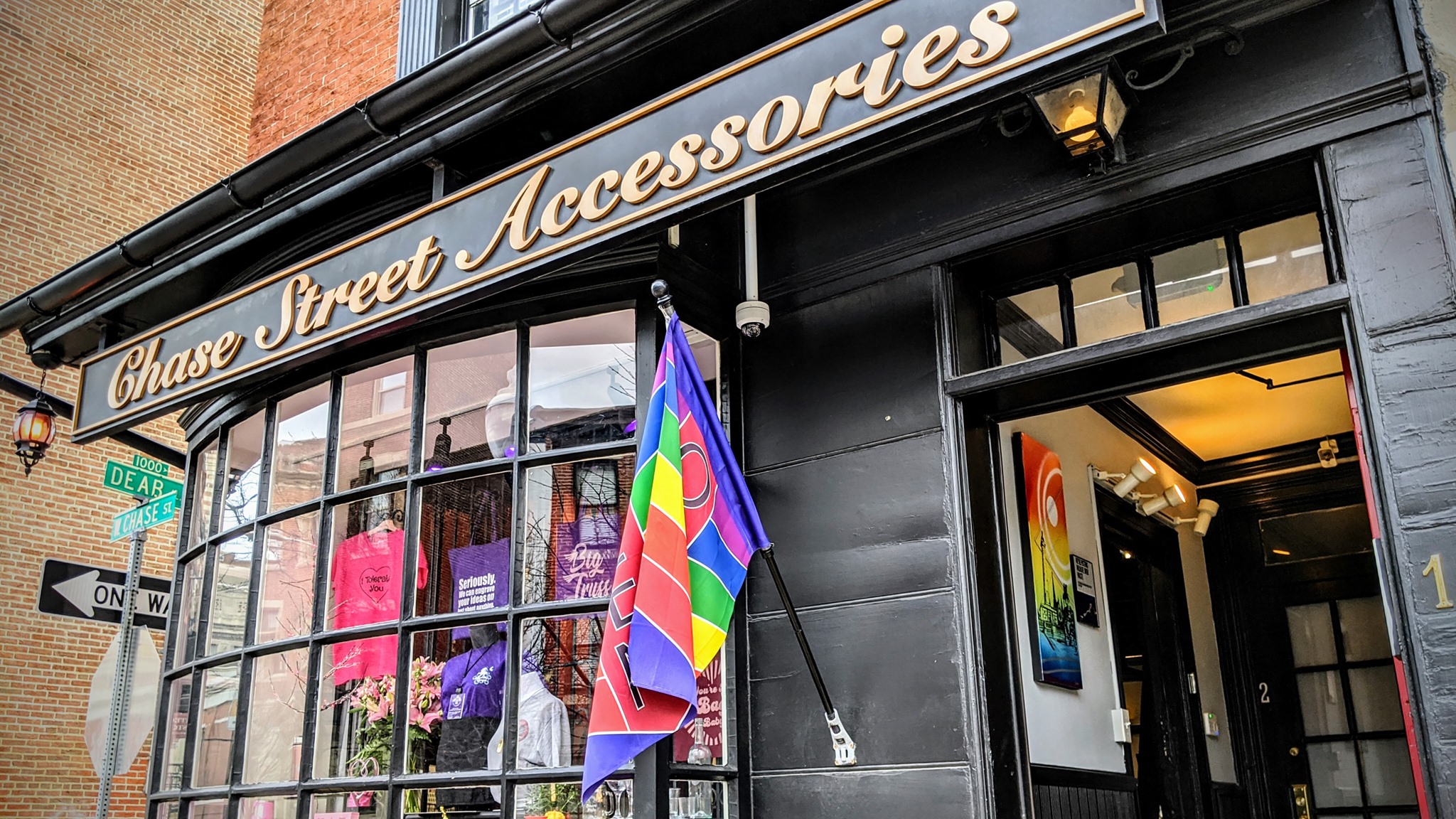 Chase Street Accessories & Engraving, a Baltimore, Maryland-based business that offers custom awards and branded promotional products and gifts, announces its nomination for The Baltimore Sun's Best. It's the second year in a row the shop has been nominated for the recognition.
Voting for The Baltimore Sun's Best is open through May 28, and Chase Street Accessories & Engraving says casting a vote for the business helps with visibility within the community.
The Baltimore Sun's Best includes various categories like lifestyle and shopping, home and garden, personal services, food and drink, activities and art, and people and media. Chase Street Accessories & Engraving is under the gifts section in the lifestyle and shopping category.
Its nomination page reads:
Chase Street A&E has been very active and supportive to the community during the COVID-19 pandemic. During the lockdown, they immediately arranged for online ordering and contact-free pickup and worked with local organizations to ship gifts to guests of virtual events.
They also pivoted to manufacture personal protective equipment (PPE) and donated over $12K worth of PPE, PPE materials, and equipment to local causes like Station North Tool Library and Open Works, while making enough retail sales to keep the entire staff employed and ensure city residents had access to masks during the initial shortage.
They did their best to keep morale up during the summer of 2020 by celebrating "T-Rex Tuesday" and gallivanting around the neighborhood in social-distancing-friendly costumes. Their positive attitude, sense of humor, and unique custom/branded gifts make them a rare gem in Baltimore.
Those interested can cast a vote once per day at http://chase.st/vote.