Features
Charles River Apparel Participates in Pan-Mass Challenge
Five Charles River employees completed their first Charles River team ride in this year's Pan-Mass Challenge (PMC).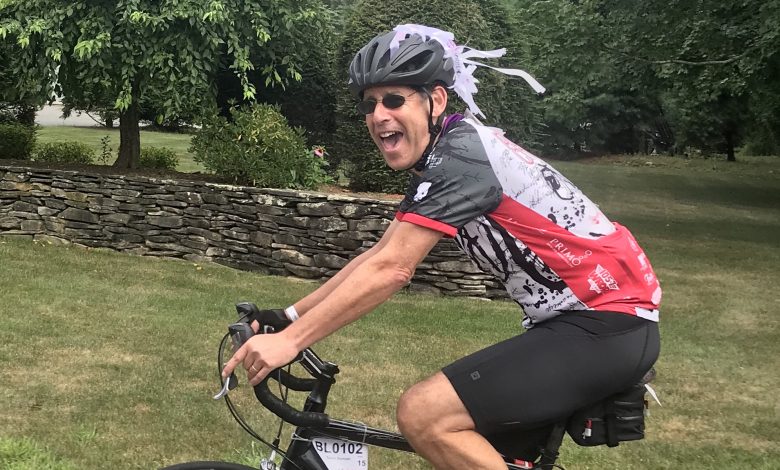 SHARON, Mass.-Five Charles River employees complete their first Charles River team ride in this year's Pan-Mass Challenge (PMC), an annual 'bike-a-thon' fundraiser. On Aug. 3, the Charles River team, also known as "crewsers," completed the 85-mile route from Wellesley to Bourne, Massachusetts and have raised more than $20,000 thanks to the support of friends, family, and the Charles River organization.
With 100% of every rider-raised dollar donated to life-saving cancer research and treatment at the Dana-Farber Cancer Institute, the PMC raises more for charity than any other athletic fundraising event in the country.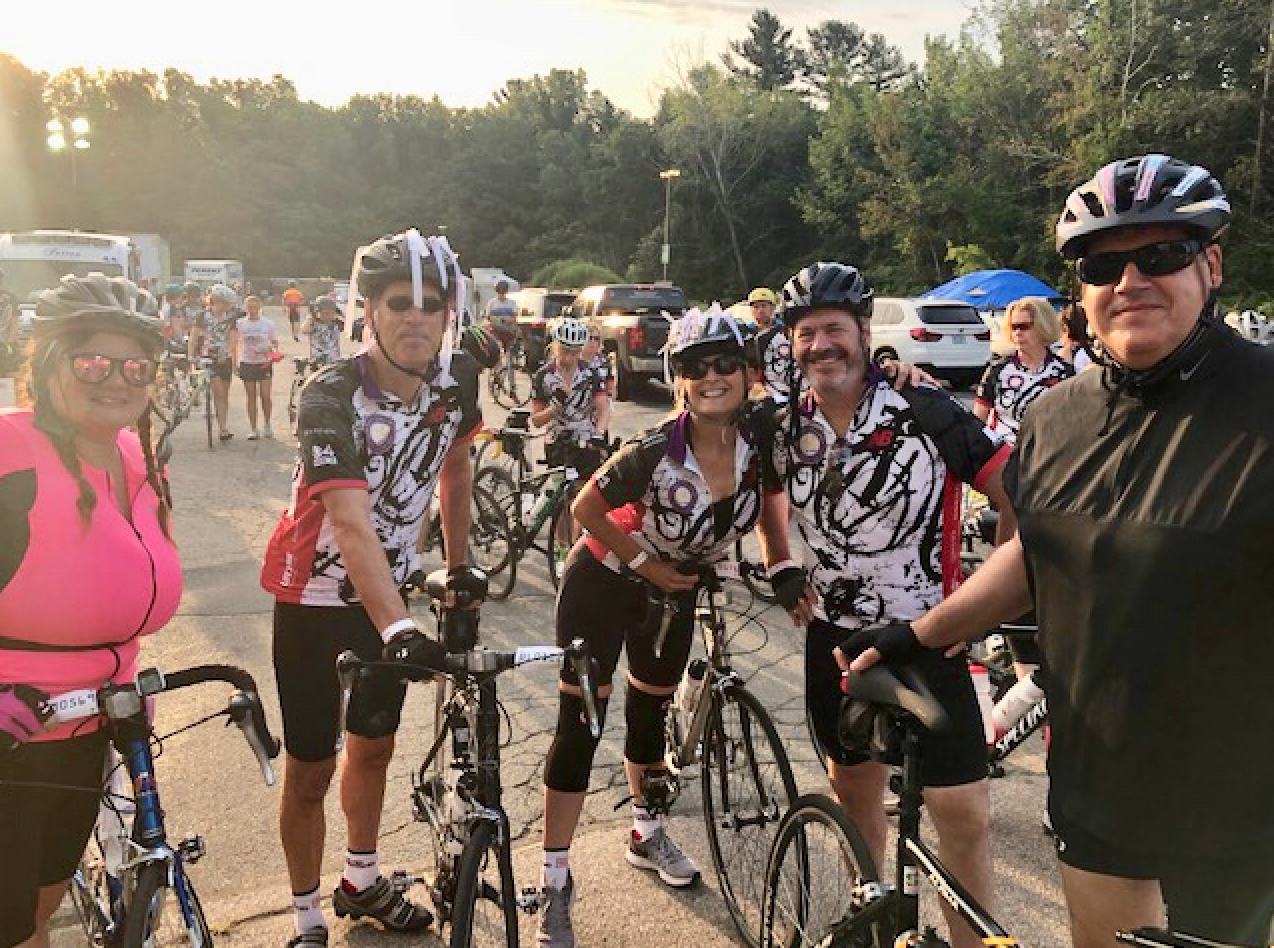 The Charles River team the morning of the ride. L-R: Kaitlyn Montagna (decorations operations supervisor), Barry Lipsett (president & CEO), Tracy Lehnen (VP of marketing), Ross Dohrmann (VP of sales), Mark Watts (inside sales manager)
President and CEO Barry Lipsett has been a proud supporter and rider of the PMC for 15 years. This year, he and Tracy Lehnen made it their mission to build the first-ever Charles River riding team. Peter Morgan, the production manager for the knit team at Charles River, participated for his 10th time as a volunteer.
"The PMC does amazing work and is unlike any event I've been involved with. I am proud of our team's effort and am excited that everyone is already looking forward to doing it again. Our goal for next year is to double the size of our team and to continue to inspire others to ride and donate to the PMC," Barry says.
Leading up to the event, the company also held an internal company fundraiser where Charles River employees paid to participate in various games with all the proceeds going directly to the PMC. The biggest hit was the dunk tank challenge, where employees had the chance to dunk their coworkers, including three of the team's riders.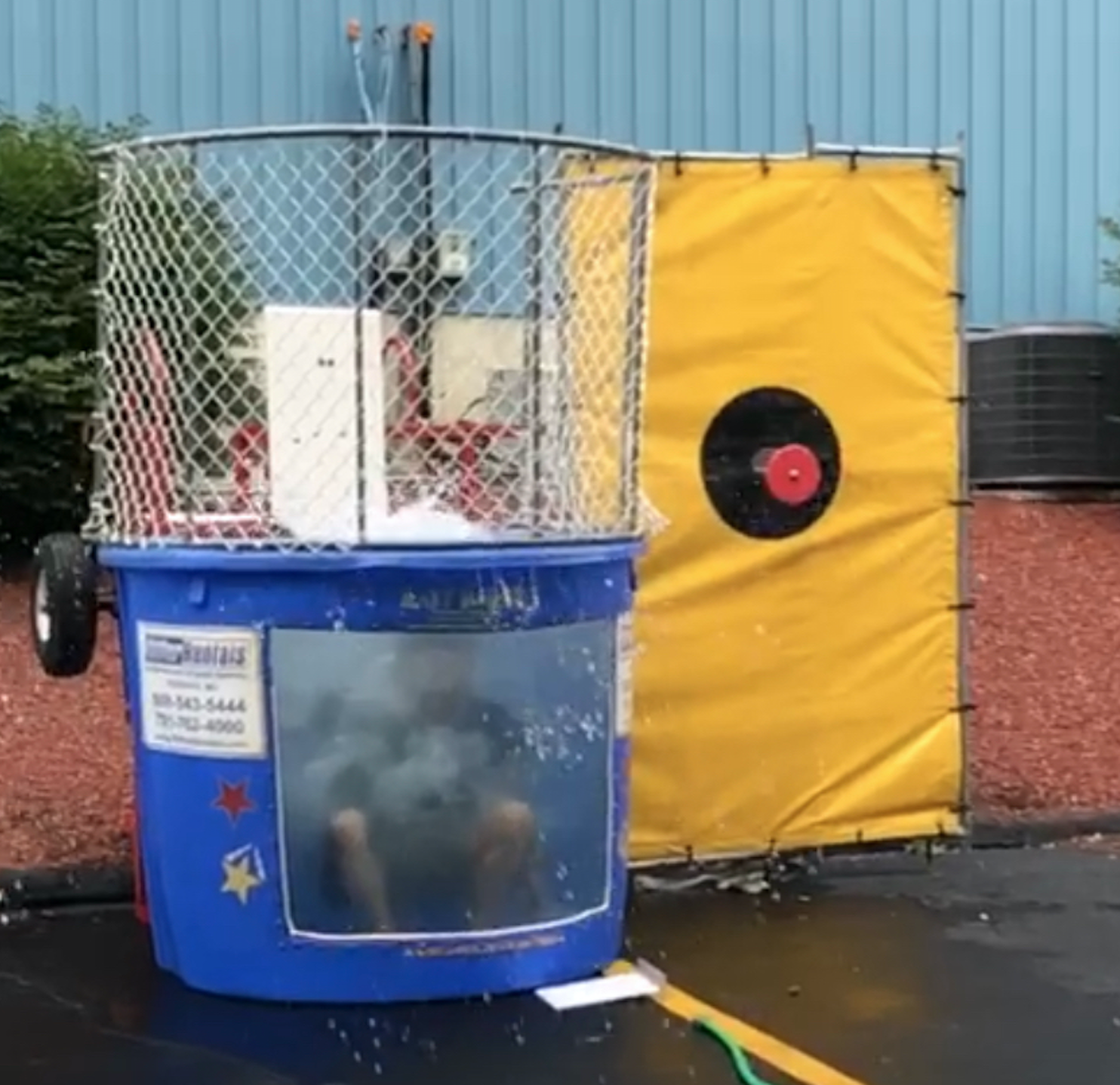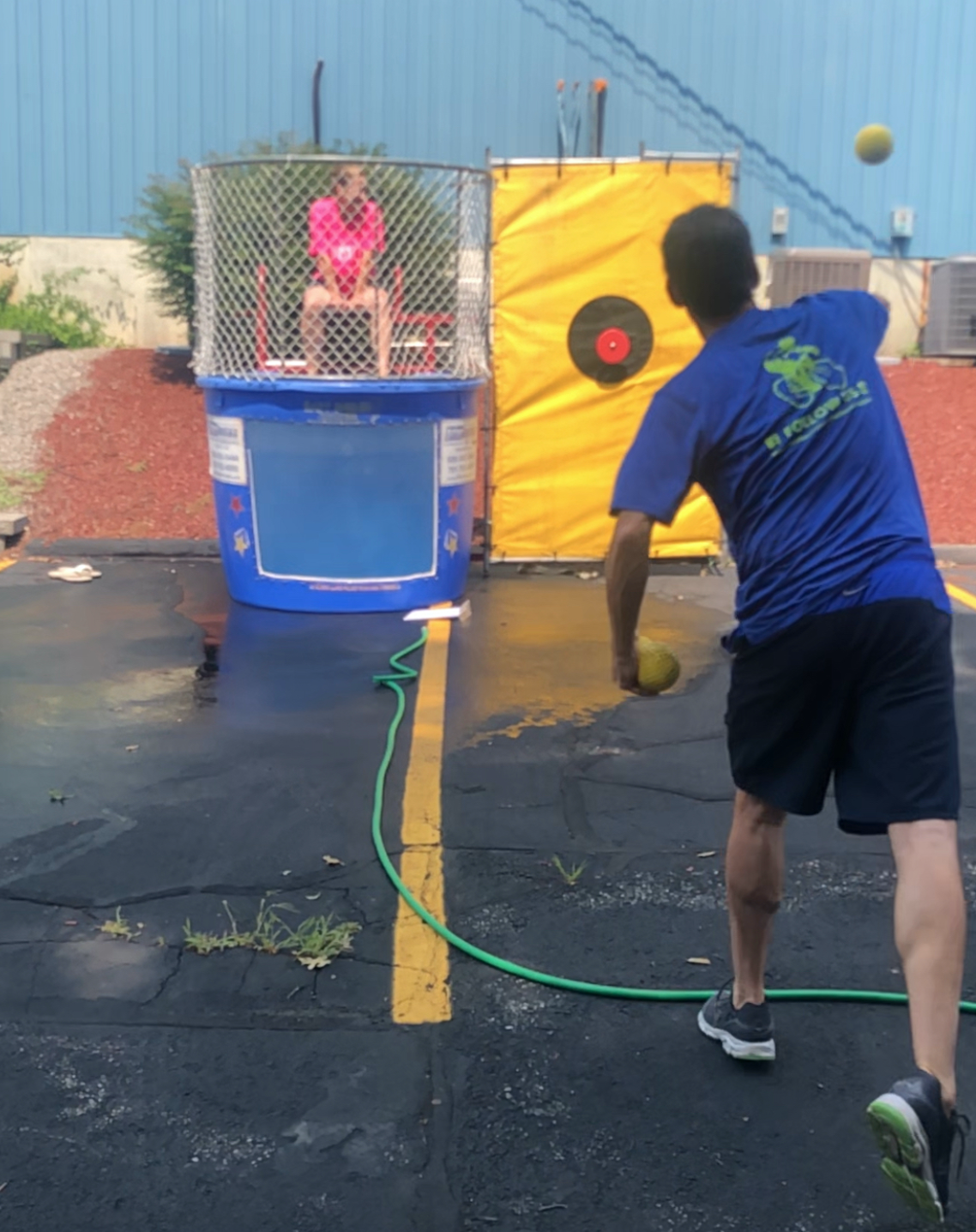 Left: Jason Lipsett dunked in the water. Right: Barry Lipsett dunking Tracy Lehnen.
For more information about the PMC, go to  www.pmc.org