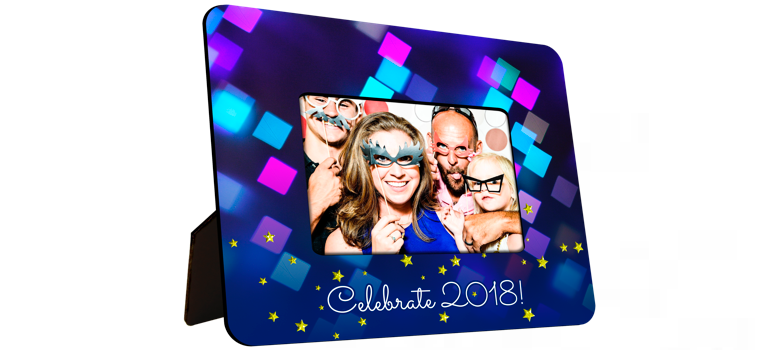 Regardless of the culture or the form of celebration, the holiday season is all about giving. And what better product is there to give than something that is personalized? Personalization has long been associated with the concept of upscale gifts with special meaning. In addition, the concept of personalization ties in closely with preserving memories and delivering heart-felt emotions to others.
Personalized gift items don't necessarily have to reflect a holiday theme; they can be items that people love and use year-round. This opens the door for gift opportunities that much wider. For the most part, photo gifts and products you can add names or monograms to are your sweet spot.
Product Ideas: Ornaments, jewelry, keepsake boxes, mobile device cases and accessories, bags, wallets, checkbook covers, picture frames and panels, keychains, mugs, and pillows.
-Robin Kavanagh, Sawgrass