Features
Cap America Announces New Representation
Cap America Inc. announces new representation in three key market areas.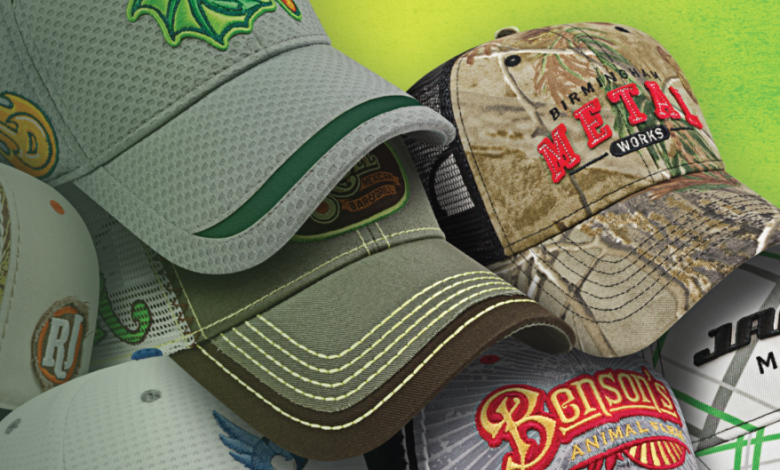 FREDERICKTOWN, Mo.-Cap America Inc. announces new representation in three key market areas.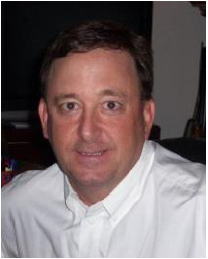 Jim Maddox (left) of The Maddox Co covers the states of Alabama, Arkansas, Louisiana, and Mississippi. Maddox has 25-plus years of experience in promotional headwear. Cap America says in a release, "Many distributors will be glad to see a familiar face as he takes over responsibilities in these southern states."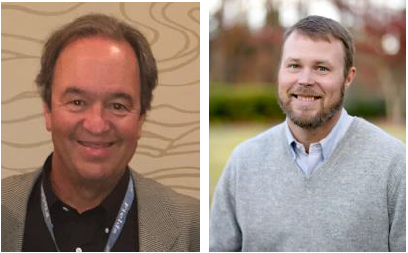 Bill McDonald and Doug Terry of McDonald Terry Group (right) travel the state of Georgia and Tennessee. McDonald and Terry combined their years of promotional products industry experience to form McDonald Terry Marketing in 2015.
Since then, they've worked to build relationships with their distributors to educate and motivate, as well as create loyalties.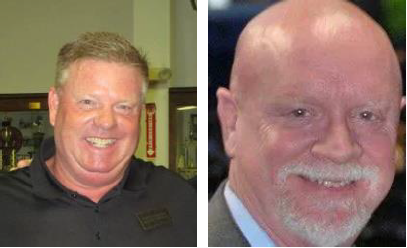 Patrick Reinecker and Dan Pauley of Reinecker Marketing Associates (left) cover the states of Oklahoma and Texas. Reinecker Marketing has represented supplier lines in the promotional products industry for more than 20 years. Their mission is to make providing premium customer service their number one priority.
The combined experience of these headwear professionals amounts to more than four decades. President and COO of Cap America Mark Gammon says, "We couldn't be more excited about what these headwear industry veterans bring to the table. Their desire to build strong and lasting relationships with distributors, as well as their commitment to exceptional customer service ensures that they will fit into the Cap America family quite well."
For more information, visit www.capamerica.com.