Business Branding: Stick with a Color Palette
You might want to think twice before adding an orange wall in your new retail shop, unless that color is part of your palette.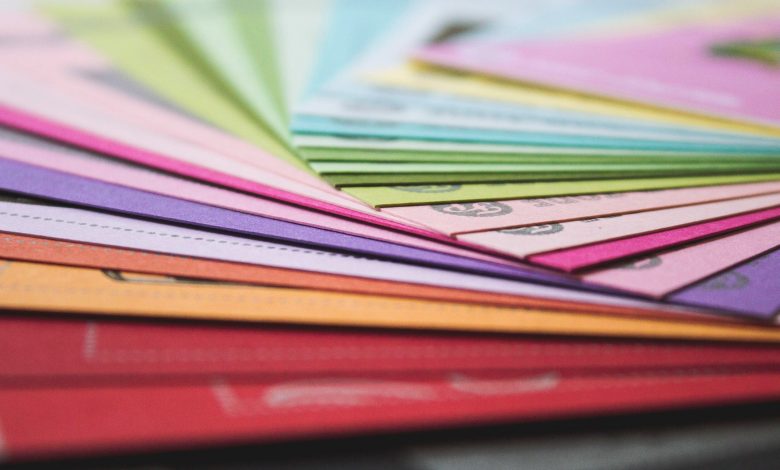 Employees and customers won't be loyal if you can't stick to your promise. Look at all your systems and signage to make sure you are consistent on what fonts and colors are used. If something looks out of place, fix it up to make it work for your brand.
When you pick your brand's color palette, stick with it. If you update your website or change your location, stick with your color palette. Don't just add an orange wall in your new retail shop because you love the color. If it's not in your color palette then don't use it. If you have a spring-inspired palette (yes, you can even use seasons to help create your identity system colors), then stick with that season; don't add in a dark evergreen shade to some signage to "make it look different." If you need signage design help, enlist a professional.